Psst: Here's Uber's most vulnerable code just waiting to be hacked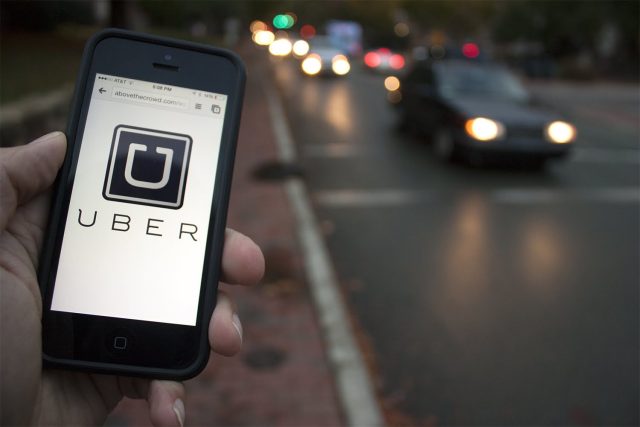 Over the past decade, there's been an explosion of bug bounty programs that pay hackers big cash rewards for finding vulnerabilities in applications and Web services. On Tuesday, ride-hailing service Uber became the latest company to embrace the trend with the unveiling of its own program.
In most respects, the program is similar to those offered by Google, Facebook, and so many other companies. It pays as much as $10,000 for the most critical vulnerabilities and provides a public forum to acknowledge the smarts of researchers who privately report bugs that no one inside the company was able to identify. Still, there are a few features that its designers say make it stand out from what's been done so far.
The write-up goes on to say: "The best way to hunt for bugs here is to use your own token via the X-Uber-Token header, use the UUID of another trip/user/resource, and see if the request succeeds (basically, perform access control testing). Keep in mind that you should only ever perform this testing against accounts you own (failure to do so could result in removal from the program, which nobody wants!)."
What's going on?
Uber Security Engineering Manager Collin Greene said the technical roadmap is designed to address one of the bigger complaints many researchers have with bug bounty programs, including with the one Facebook put in place when he worked there.
"That was probably the No. 1 most common request," he told Ars. "What's going on? What kinds of things are you seeing internally? When we think of the bug bounty community, they're doing a lot of the same work we're doing internally. We want to give them all the same information we have."
Uber is also hoping to make its new bounty program stand out in another way—with a loyalty program aimed at bringing in follow-on reports. In much the way a punch card aims to pull in repeat customers with a free cup of coffee for every 10 cups they buy, the loyalty program will give a 10-percent bonus for five or more reports made within a 90-day window.
"The really good researchers tend to cluster on certain programs," Greene said. "We really want to get people focused on Uber and Sticking with Uber when they look for security vulnerabilities."
"Bug bounties are rooted in the reality that there is no such thing as bulletproof security in 2016," HackerOne CTO and cofounder Alex Rice told Ars. "When an organization has reached a level of maturity that other forms of security investment begin producing diminishing returns, a bug bounty program provides immense value through collaboration with the security community. In exchange for a bounty, organizations learn about software vulnerabilities that would have otherwise gone undetected."