How a college student tricked 17k coders into running his sketchy script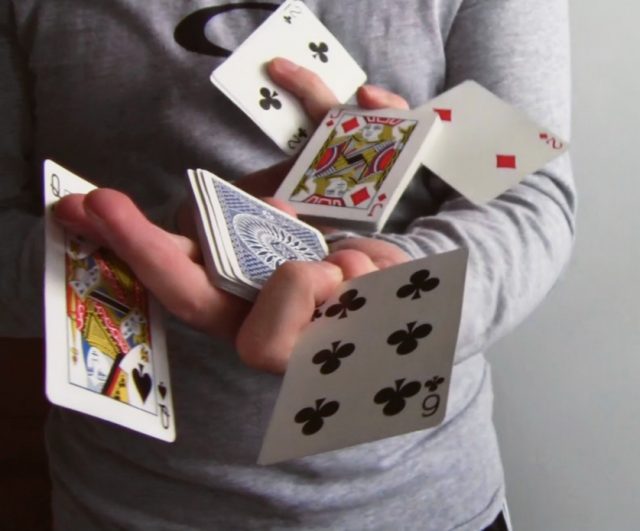 A German university student has demonstrated an effective way to get code of his choosing to run on the computers of software developers, at least some of whom work for US governmental and military organizations.
Attackers' target of choice
In the months following the attacks, Facebook and many other large organizations began restricting or outright blocking Java, Flash, and other browser plugins known to be vulnerable to drive-by download attacks. Tschacher's research suggests that despite those measures, it may still be disturbingly easy for attackers to infect developers.
It's not clear if the experiment broke ethical or even legal boundaries, since it relied on confusion if not outright deceit to trick people into installing something other than what they intended to install. Still, the lesson the experiment imparts is worth heeding.
"I think we're pretty well aware of the fact that if you install a random third-party module that no one has vetted and you don't know, there is inherent risk because it could do anything," Azimuth Security senior researcher Dan Rosenberg told Ars. "The novelty here is [that] even if you know and trust a module, if you make a typo you could still be running untrusted code."