Reddit users help feds nab graffiti vandal who defaced US national parks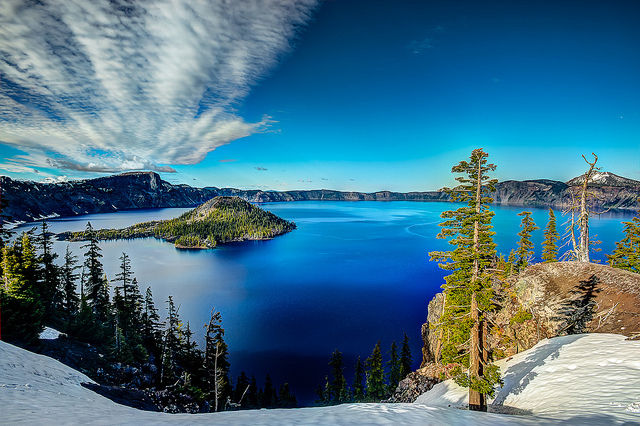 A woman who defaced national parks with graffiti was nabbed with the assistance of online outrage and, ultimately, the Reddit community.
Reddit users helped track down the woman who left the message "Creepytings" with her vandalism that occurred in 2014. What got her into trouble was her cavalier attitude about the vandalism on an Instagram post, which spread across the Internet and eventually to a hiking site and Reddit.
Nocket's devil-may-care attitude came back to haunt her, however, when outraged Reddit users tracked her down and reported her to the National Parks Service.

Nocket, a New York-based graffiti artist, first came to the attention of Reddit's climbing and hiking community when a backpacker posted a picture of one of her works that they had found on a trail in Yosemite. Users quickly began talking about the "National Park Vandal."