Bitcoin value falls off cliff after $77M stolen in Hong Kong exchange hack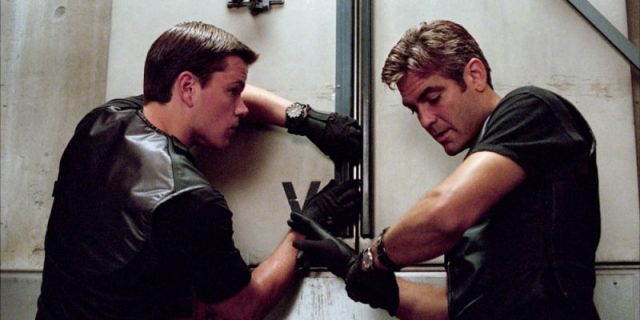 The value of bitcoins plummeted 20 percent after almost 120,000 units of the digital currency were stolen from Bitfinex, a major Bitcoin exchange.
The Hong Kong-based exchange said it had discovered a security breach late Tuesday and has suspended all transactions.
Bitfinex added that it was working with law enforcement to investigate the theft and planned to resume operations despite the hack.
It said any settlements for "open margin positions, associated financing, and/or collateral affected by the breach" will be at the market prices as of 18:00 UTC. "We will look at various options to address customer losses later in the investigation," Bitfinex continued.
"While we are halting all operations at this time, we can confirm that the breach was limited to Bitcoin wallets; the other digital tokens traded on Bitfinex are unaffected," added the company.