Didi Chuxing, China's answer to Uber, buys UberChina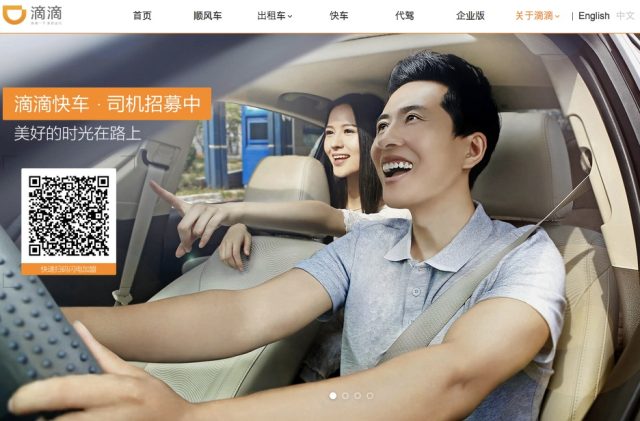 Uber and its primary Chinese on-demand car service rival, Didi Chuxing, have finally buried the hatchet in a landmark deal.
For its part, Uber will receive 5.89 percent of the combined company and a 17.7 percent stake in Didi Chuxing, which will also get a small stake in Uber.
The CEOs of the two companies, Travis Kalanick of Uber and Cheng Wei of Didi Chuxing, will join the other company's board.
"We've grown super fast and are now doing more than 150 million trips a month," Kalanick wrote in a Monday
blog post
. "This is no small feat given that most US technology companies struggle to crack the code there. That's why I'm so proud of what our amazing China team has accomplished."
Kalanick noted that neither Uber nor Didi Chuxing have turned a profit yet.
"Getting to profitability is the only way to build a sustainable business that can best serve Chinese riders, drivers, and cities over the long term," he added.