DNC staffers: FBI didn't tell us for months about possible Russian hack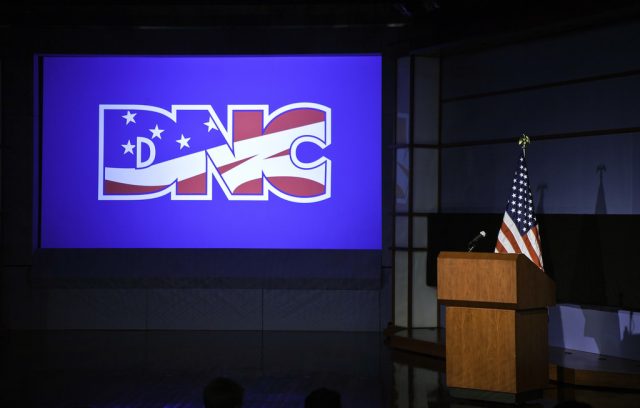 A report by Reuters suggests that the FBI was aware of a possibly Russian-sponsored intrusion into the network of the Democratic National Committee as early as last fall. But investigators from the FBI only initially told DNC staff that they should be on the lookout for strange activity on their network—and the feds didn't mention a potential state-sponsored attack until they informed the Clinton campaign in March about a phishing campaign.
An FBI spokesperson refused to comment on the Reuters report because of the ongoing investigation into the case.