Every major cable TV company lost subscribers last quarter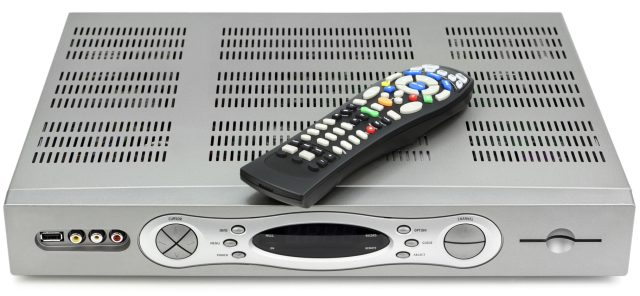 The second quarter of each year is generally bad for pay-TV companies, but subscriber losses this year reached new heights.
This year's Q2 net losses "surpass[ed] the previous quarterly low set in last year's second quarter," said the research group president, Bruce Leichtman. The group's data goes back to 2001.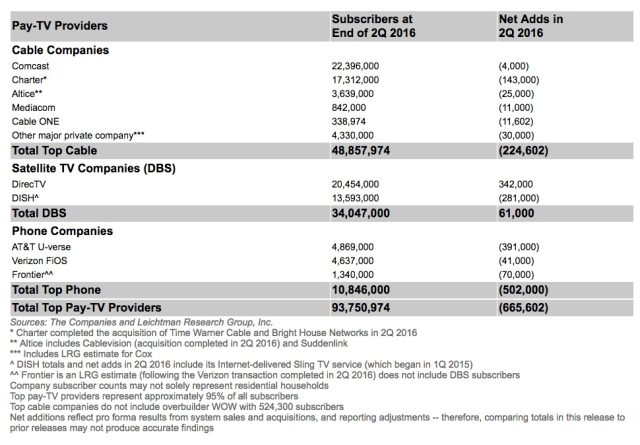 With bigger losses and smaller gains, the yearly numbers are dropping. "Over the past year, the top pay-TV providers (including Dish's [Internet-based] Sling TV) lost about 705,000 subscribers—compared to a loss of about 380,000 over the prior year," Leichtman said in today's press release.