Michigan mulling bill to allow driverless cars on public roads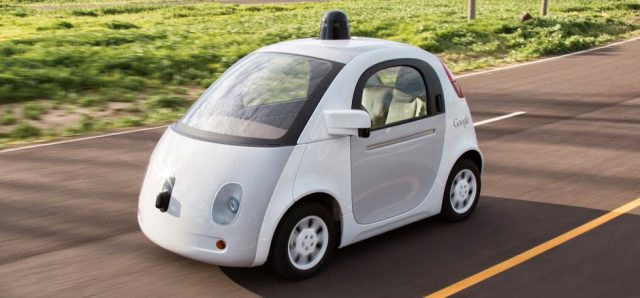 The bill would keep a lot of the autonomous research and development that's going on in Michigan in the state, and it could bring in other companies seeking to test out their driverless cars without human operators at the steering wheel.
According to the bill, self-driving cars would be allowed on any road in Michigan, including stretches of interstate highway. If an autonomous vehicle were involved in a crash, the automaker would be liable for the damage. As third-party components makers get in on the autonomous driving market too, Michigan has clarified that any company that outfits a car with an aftermarket autonomous system will then assume the risk of that car getting into an accident.
If a company wants to test a self-driving vehicle without a human operator, the company needs to prove that the car poses minimal risk to its surroundings.