Sheriff praised Jesus on department Facebook page, county settles suit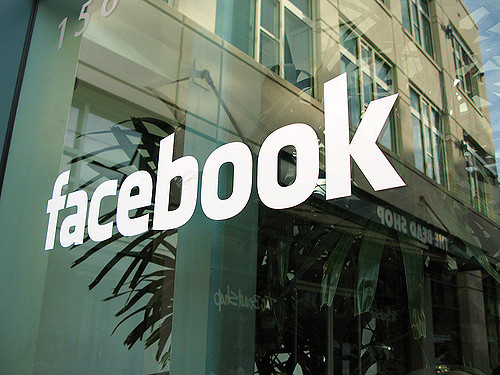 A Tennessee county whose sheriff praised Jesus on the Bradley County department's Facebook page—and then deleted negative comments about the post—is settling a federal First Amendment lawsuit for $41,000.
The sheriff said it was not his decision to settle the case. He said he will maintain his own Facebook page.
Watson said the original post that started the lawsuit "reflects my faith, which is founded on the belief that Jesus Christ died for my sins and the sins of mankind."