The next fight between Megaupload and the US will be livestreamed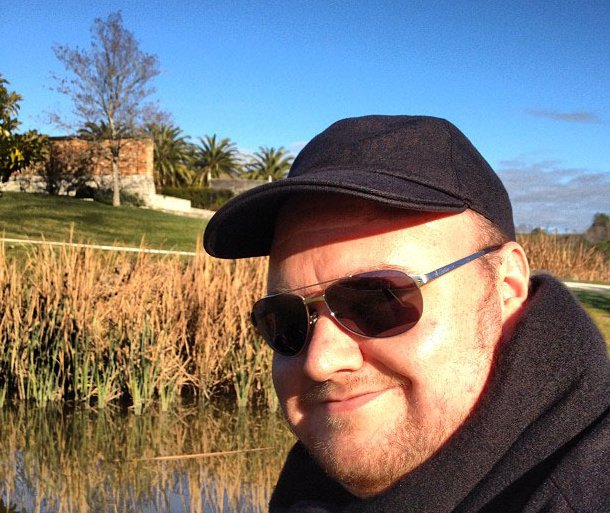 The battle between the US and Kim Dotcom over whether he should face criminal copyright charges is coming to a screen near you.
No, the movie rights haven't been sold (yet). The Internet mogul who ran the once-dominant cyberlocker site Megaupload has won the right to livestream his next court battle online.
Dotcom was arrested and charged in 2012, but the battle over whether he can be extradited from his home in New Zealand has dragged on. In December, a New Zealand judge finally said that Dotcom should be sent to the Eastern District of Virginia to face federal charges that he facilitated copyright infringement by promoting piracy on his website.
Lawyers representing the US declined to comment to AP.
Whatever the result of the appeal, it's a PR victory for Dotcom and his surrogates.