Theranos reboot stalls as new test fails FDA standards—which were low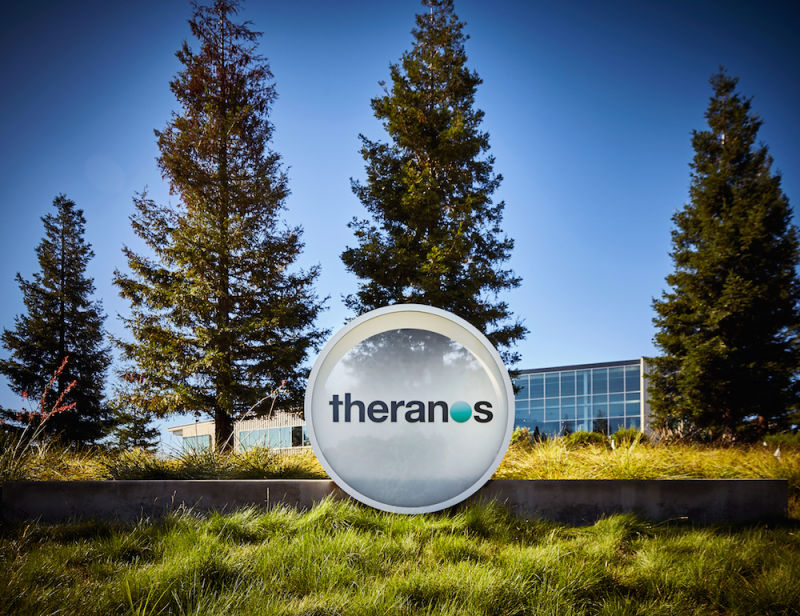 With the unveiling of the MiniLab at the start of the month, Theranos seemed to pivot its business model to selling diagnostic devices rather than running tests themselves. This may be the company's only option if the sanctions hold.
At the AACC conference, Theranos billed the MiniLab as a convenient, automated device that combined standard lab equipment and tests in one unit to run a wide variety of medical tests on tiny volumes of blood with the push of a button. While not the revolutionary diagnostic technology the company made its name on, many scientists and experts at the AACC conference were generally impressed by the device's design.
Still, some were skeptical of the company in general, given the past problems. And others expressed concern over the company's rush to get clearance for a Zika test run on an untested diagnostic platform. They considered the move foolhardy and a repeat of past mistakes.
It appears that those critics were correct.