"We're a tech company, we're not a media company," says Facebook founder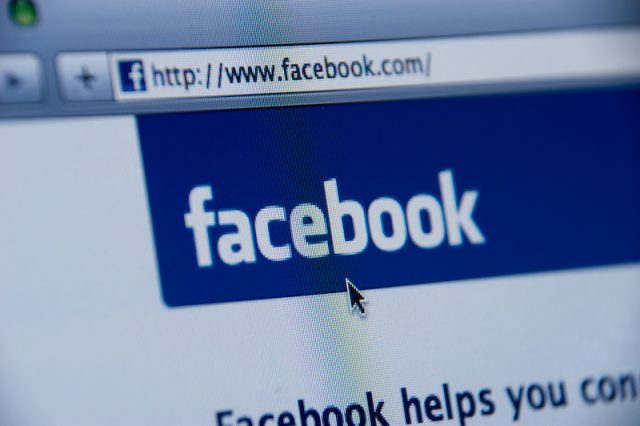 Facebook faces more pressure from lawmakers in Europe, after Germany's interior minister called on the company to quickly remove hateful and illegal posts—on the same day that its chief Mark Zuckerberg reiterated that the free content ad network wouldn't morph into a media empire.
"Facebook should take down racist content or calls for violence from its pages on its own initiative even if it hasn't yet received a complaint," said de Maiziere on Monday. "Facebook has an immensely important economic position and just like every other large enterprise it has a immensely important social responsibility."
He added that Facebook builds "the tools, we do not produce any of the content."
Zuckerberg said: "We exist to give you the tools to curate... every person gets to program their own Facebook experience." He went on to describe social media as "the most diverse form of media that has ever existed."
Germany's interior minister de Maiziere, however, is concerned about the lack of swift interaction from Facebook when its comes to removing posts that carry hate speech or illegal content.