Why isn't your old phone getting Nougat? There's blame enough to go around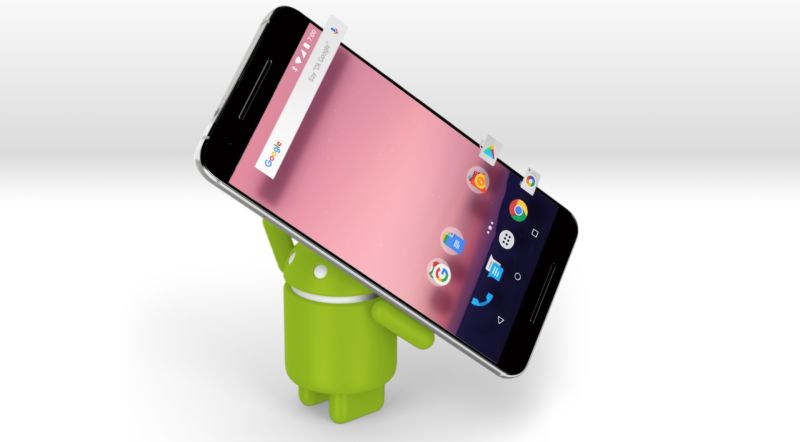 This situation has far-reaching implications for the Android ecosystem. And while it can be tempting to lay the blame at the feet of any one company—Google for creating this update mess in the first place, Qualcomm for failing to support older chipsets, and the phone makers for failing to keep up with new software—it's really kind of everybody's fault.
How an Android update is made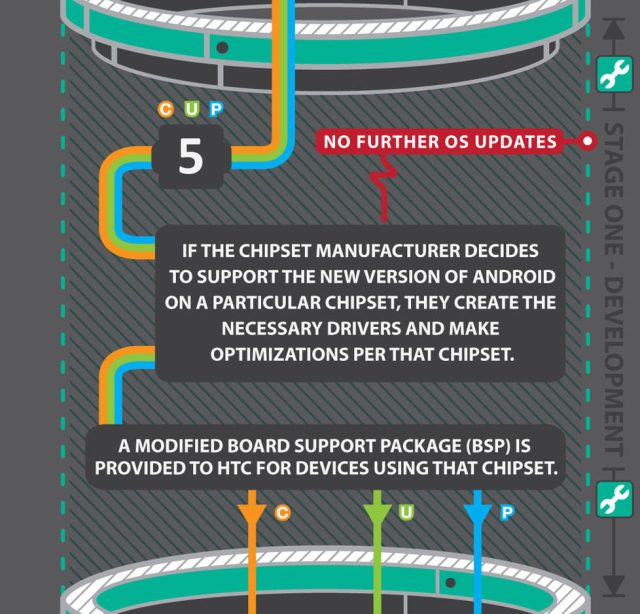 Part of the reason why the Android update mess exists is that all of these companies (plus your cellular carrier) need to agree to develop and release this update together—if anything goes wrong at any point in this chain, updates can't happen, full stop.
Based on our own research (and conversations with parties that preferred not to be named), it looks like the biggest roadblock with Nougat on older devices is that Qualcomm isn't providing support for the Snapdragon 800 and 801 chipsets under Nougat. When asked directly about support for these chips under Nougat, Qualcomm had this to say:
Qualcomm Technologies, Inc. works closely with our customers to determine the devices supported by various versions of the Android OS on our Snapdragon chipsets. The length of time a chipset is supported and the upgradable OS versions available for a particular chipset is determined in collaboration with our customers. We recommend you contact your device manufacturer or carrier for information on support for Android 7.0 Nougat.
This statement doesn't deny that Qualcomm isn't supporting these older chipsets under Nougat, but it also passes the buck along to its "customers" (i.e., the Android OEMs). In short, Qualcomm could provide Nougat support for older chips, but so few Android phone makers are actually asking for it that Qualcomm has decided not to go to the trouble.
Why is this a big deal?
This definitely isn't the first time that Android hardware has faced an early death because of lack of hardware and driver support. 2011's Galaxy Nexus had its life cut short when Texas Instruments, the manufacturer of its chipset, left the ARM chip market.
The difference in this case is that Qualcomm is not Texas Instruments. Not only is Qualcomm still alive and kicking, but it dominates the market for high-end phone chips in the US, something that was even more true two or three years ago than it is today. If you're buying a high-end Android smartphone in the US, Qualcomm is nearly unavoidable.
This means that the company has an outsize importance in the Android update chain—if it chooses not to release drivers for a given chipset, it affects a lot of users. And it sets an example for other chipmakers, too. If the market leader doesn't support its chips for more than two or three years, why should smaller players like MediaTek, Samsung, and the rest worry about it?