Apple could bring home billions in taxes if US passes a tax holiday
Law prof: "For the most part, companies like Apple don't need to repatriate money."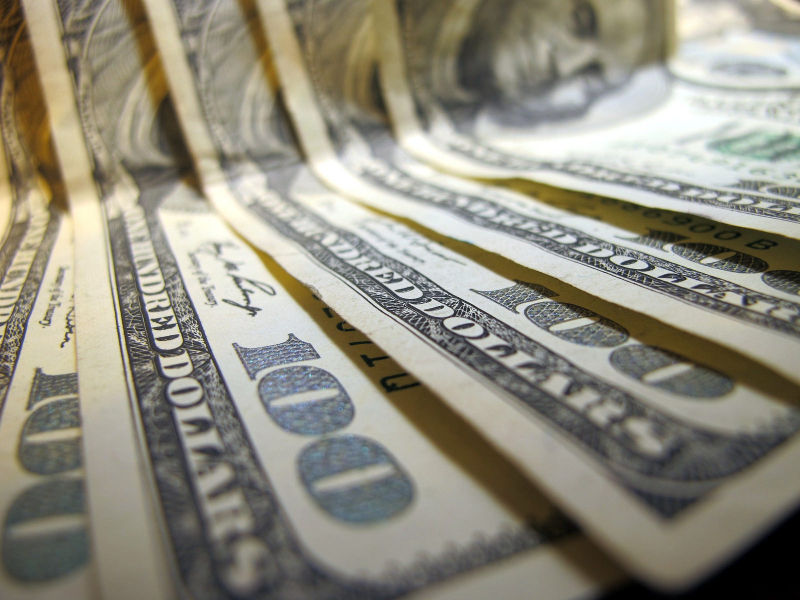 In an interview with Irish public broadcaster RTÉ,
Apple CEO Tim Cook said Thursday
that the company planned on bringing billions of dollars held overseas back to the United States to be subject to American taxes.
"We provisioned several billion dollars for the US for payment as soon as we repatriate it, and right now I would forecast that repatriation to occur next year," Cook said.
However, what Cook didn't explicitly say is that Apple likely would only do this if Congress passes a new so-called "tax holiday," which the Obama administration has proposed as part of the government's Fiscal Year 2017 federal budget.
Fat chance
Unfortunately for Cook and Apple, at least one tax law expert told Ars that this tax holiday proposal is unlikely to take effect.
Absent making nice with government institutions, there's not a big incentive for Apple or other companies to bring money home at this time.
Brunson explained that such debt "may not look as good for financial accounting purposes," but it makes sense for a company like Apple. "Aside from those kinds of considerations, they can sit on their money offshore pretty much as long as they want," he concluded.
In the RTÉ interview, Cook said that in 2014, Apple paid an effective global rate of 26.1 percent, which he described as "reasonable."
"When you're accused of doing something that is so foreign to your values it brings out an outrage in you and that's how we feel," he said. "Apple has always been about doing the right thing, never the easy thing. We haven't done anything wrong and the Irish government hasn't done anything wrong."
Apple could bring home billions in taxes if US passes a tax holiday
Reviewed by
Bizpodia
on
05:26
Rating: