EU copyright plans a big win for old media, but public concerns ignored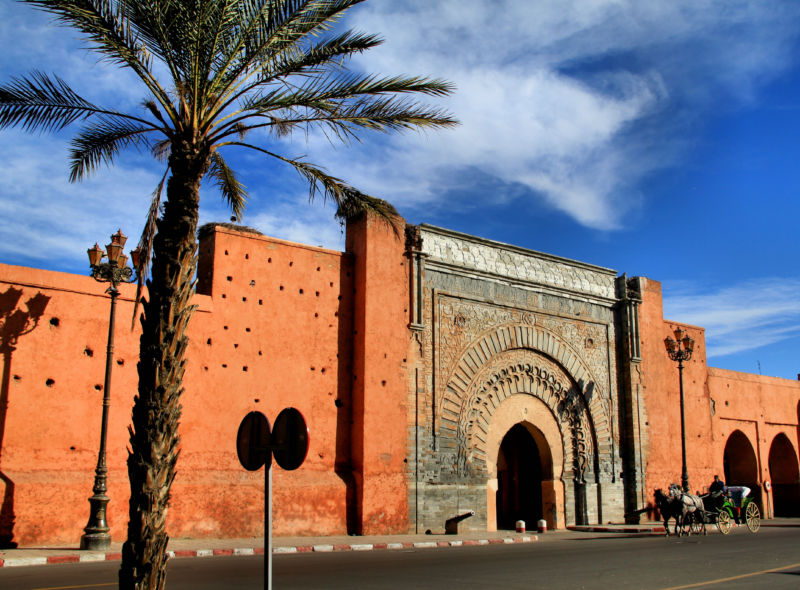 EU proposals for the "modernisation of copyright to increase cultural diversity in Europe and content available online" turn out to be an implementation of the old copyright industries' wishlist, with little that addresses online users' needs.
Similarly, a German snippets law was so disastrous that publishers there ended up giving Google a free licence to their content to regain lost traffic. It's hard to understand why the European Commission thinks that an EU-wide snippet tax will work when it has failed spectacularly not once, but twice.
Automatic for the copyright people
Another worrying aspect of the planned Copyright Directive is that video platforms such as YouTube and DailyMotion "will have an obligation to deploy effective means such as technology to automatically detect songs or audiovisual works which right holders have identified and agreed with the platforms either to authorise or remove."
No more teacher's dirty looks
More positively, the commission is proposing a new copyright exception "to allow educational establishments to use materials to illustrate teaching through digital tools and in online courses across borders." It also wants to bring in "a new mandatory EU exception which will allow cultural heritage institutions to preserve works digitally, crucial for the survival of cultural heritage and for citizens' access in the long term." Both are long overdue, and will be widely welcomed.
The European Commission has listened to researchers' call for a new right to carry out text and data mining of copyright materials:
The proposed Directive will also make it easier for researchers across the EU to use text and data mining (TDM) technologies to analyse large sets of data. This will provide a much needed boost to innovative research considering that today nearly all scientific publications are digital and their overall volume is increasing by 8-9 percent every year worldwide.
However, businesses in the EU will be disappointed that it doesn't apply to them—only to "research organisations acting in the public interest"—even if they have paid for access to the underlying text and data. That means the proposals will do nothing to foster EU startups in what many see as a promising area.
Poky room, no sea view
Even though the European Commission says that it is proposing "modern EU copyright rules for European culture to flourish and circulate," the emphasis throughout is on making things easier for the copyright industry, rather than helping actual creators.
For example: "we propose a legal mechanism for broadcasters to obtain more easily the authorisations they need from right holders to transmit programmes online in other EU Member States." Another proposal is that members of the 28-state bloc should set up "negotiation bodies to help reach licensing deals, including those for cross-border services, between audiovisual rightholders and VoD platforms."
The one area that represents a genuine win for creators is a new obligation for publishers and producers to be transparent and inform authors or performers about profits they made with their works. Too often creators are not provided with details about how much revenue their works are generating for copyright companies. The proposed framework will go some way to rectifying that situation.
They entrench the power of the traditional publishers at the expense of the online world. They provide almost no significant benefits for the public, while granting new copyright powers that are likely to be abused just as has happened with older ones.
Given the one-side nature of the European Commission's plans, we can expect a fierce fight by public interest groups and digital rights activists against them as the proposals pass through the EU's legislative system. The fact that the commission has taken no steps to minimise the outrage—for example, by at least offering a panorama exception—suggests that it is either completely out of touch with what online users want and need, or that it knows but simply doesn't care.