Nintendo's DMCA-backed quest against online fan games
Takedown requests for 500 titles part of a new crackdown on IP inringement.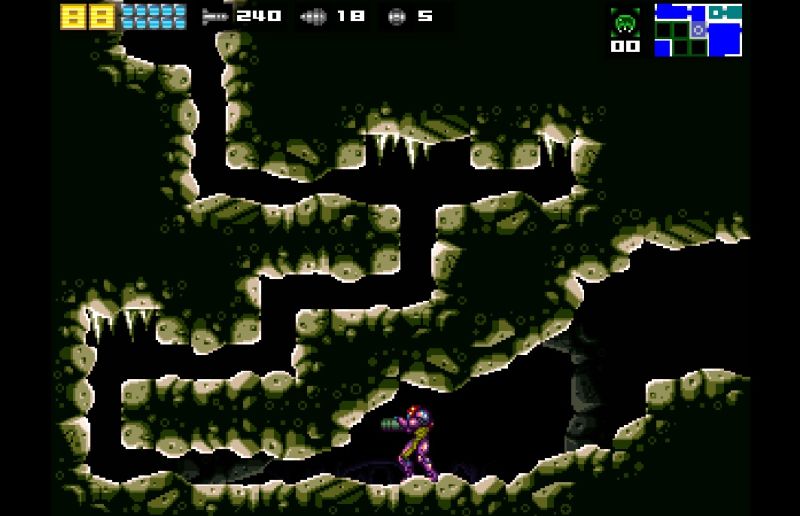 Game Jolt says affected titles will still be accessible by the creators in a "locked" mode, to ensure no one loses access to their own data. A Nintendo representative was not immediately available to respond to a request for comment from Ars.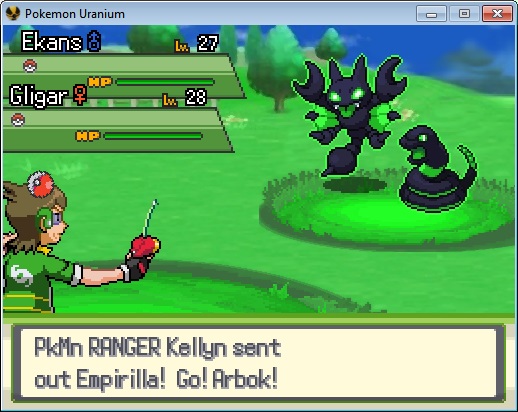 Also last month,
Another Metroid 2 Remake
(
AM2R
) was
finally released online
a full
eight years after it was first announced
. Just a few days later, the game's creator was
hit with DMCA requests
on all of his official download hosts (though the game can still be found elsewhere online).
Speaking to Ars Technica, DoctorM64 said that while he "knew that any form of legal action was a possibility" during his years working on the game, he was still surprised when his hosts got hit with DMCA requests so soon after the long-awaited initial release. "The game became very popular in 2008, and I expected a similar amount of attention upon release. I also expected the same amount of legal issues as in 2008: none."
"Nintendo is a company with a very orthodox view on IP management," DoctorM64 told Ars. "I like to think that some day, Nintendo might realize how fans and YouTubers can be beneficial for their brands."
Nintendo's DMCA-backed quest against online fan games
Reviewed by
Bizpodia
on
02:57
Rating: