Game over: New US computer search law takes effect Thursday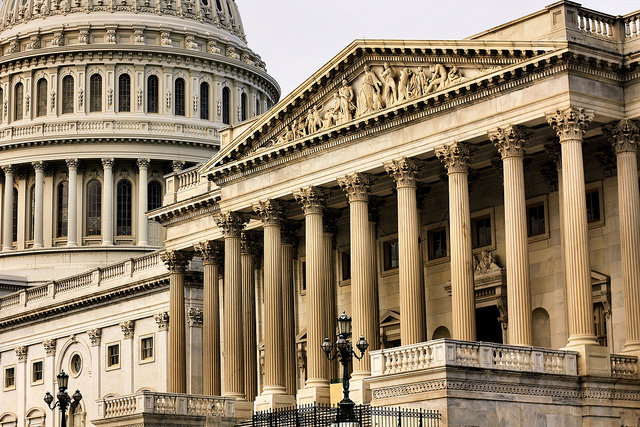 "By sitting here and doing nothing, the Senate has given consent to this expansion of government hacking and surveillance."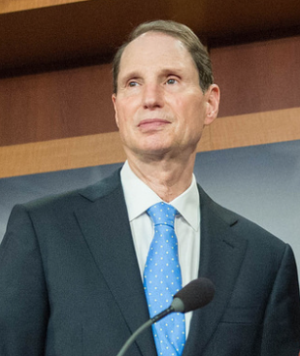 Those were the
words
Wednesday of Sen. Ron Wyden (D-Ore.) as he failed to convince fellow senators to even hold a floor vote that could block changes to what is known as
Rule 41
from taking effect Thursday.
It is important to note that the amendments do not change any of the traditional protections and procedures under the Fourth Amendment, such as the requirement that the government establish probable cause. Rather, the amendments would merely ensure that venue exists so that at least one court is available to consider whether a particular warrant application comports with the Fourth Amendment.