Trump's latest FCC advisor opposes Title II, supports data cap exemptions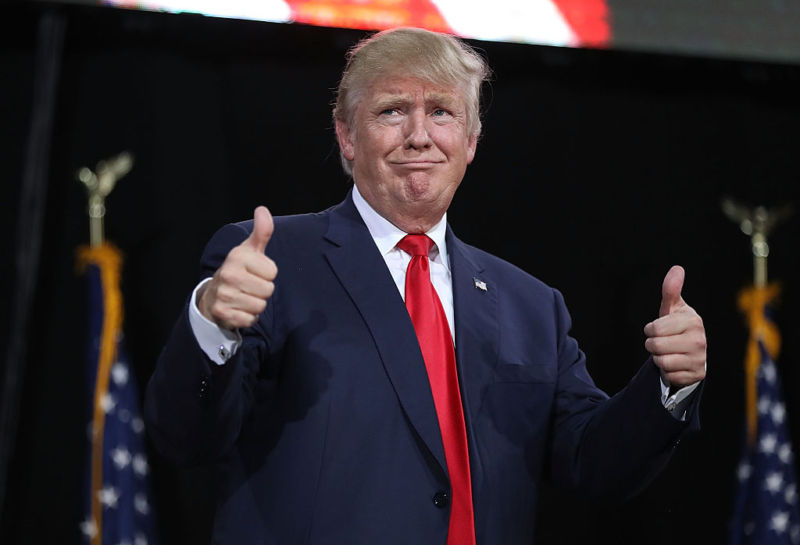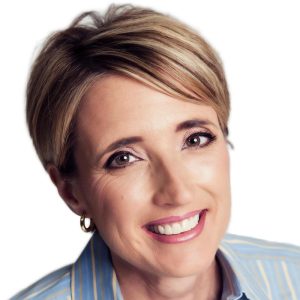 "Free data programs from mobile service providers have the potential to disrupt the traditional online advertising space as the programs offer businesses and entrepreneurs a third way, a path that doesn't involve Google or Facebook, to reach consumers," Layton wrote. "A free data program could shift ad dollars away from those incumbents and create competition in the online advertising space by providing an alternative for entrepreneurs and advertisers to reach mobile subscribers."
In addition to being a visiting fellow at AEI, Layton does telecom research at Aalborg University in Denmark. The Trump transition team position is a part-time volunteer role with no compensation, she told Ars today. We asked Layton for an interview about her plans for the FCC, but she said she is not yet authorized to speak publicly about the transition.