5mph wiggle room no longer observed by Tesla autopilot on undivided roads
Megan Geuss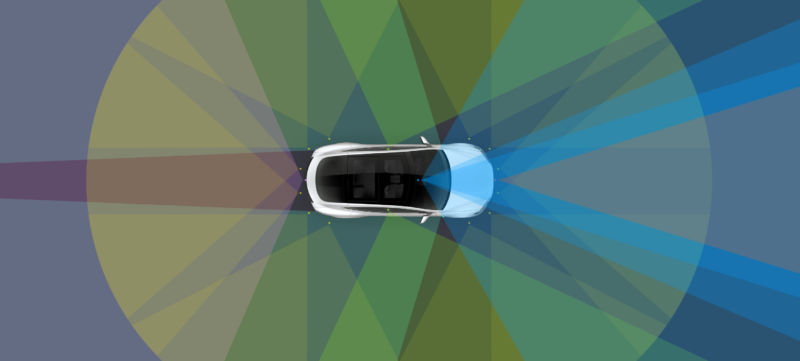 In a recent update, Tesla seems to have changed Autopilot to make sure its cars obey the speed limit exactly while using Autosteer on surface roads and undivided highways. Tesla vehicles in Autopilot used to have a 5mph buffer in such situations, but that no longer seems to be the case,

according to Electrek

.

If the Tesla is on a highway, however, the enforced speed maximum in Autopilot mode is still 90mph.

In a previous update, Tesla made its driver alerts more aggressive if it sensed that the driver was not paying attention.

All new cars will come with this enhanced hardware suite, which will eventually allow for "up to level 5 autonomy"—that is, fully autonomous driving capabilities.