FCC Republicans try to protect AT&T and Verizon in net neutrality case
With Trump about to take over, FCC pursues controversial zero-rating probe.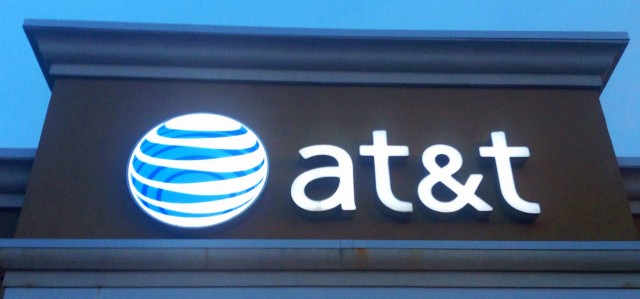 The two Republican members of the Federal Communications Commission criticized the FCC for investigating AT&T and Verizon in a net neutrality case centering on data cap exemptions. Any action taken now will be overturned under President Donald Trump, they promised.
But Republicans, who opposed the net neutrality rules and will gain the FCC majority from Democrats after the inauguration of President-elect Donald Trump, are trying to protect AT&T and Verizon from FCC action.
But whether zero-rating schemes should be outlawed has been controversial, even among Democrats. The FCC's net neutrality rules don't ban zero-rating, but they let the commission decide on a case-by-case basis whether a particular implementation harms consumers or competitors.