This low-cost device may be the world's best hope against account takeovers
Dan Goodin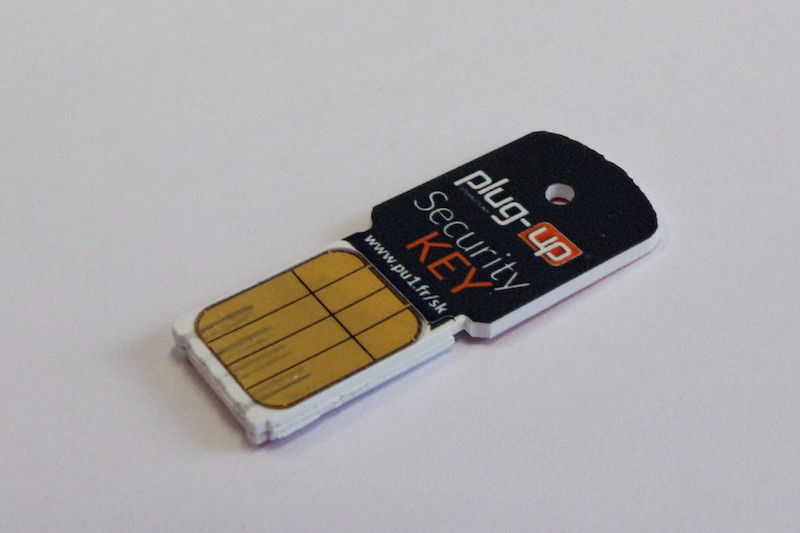 The past five years have witnessed a seemingly unending series of high-profile account take-overs. A growing consensus has emerged among security practitioners: even long, randomly generated passwords aren't sufficient for locking down e-mail and other types of online assets. According to the consensus, these assets need to be augmented with a second factor of authentication.

Now, a two-year study of more than 50,000 Google employees concludes that cryptographically based Security Keys beat out smartphones and most other forms of two-factor verification.

After more than two years of public implementation and internal study, Google security architects have declared Security Keys their preferred form of two-factor authentication. The architects based their assessment on the ease of using and deploying keys, the security it provided against phishing and other types of password attacks, and the lack of privacy trade-offs that accompany some other forms of two-factor authentication.
We have shipped support for Security Keys in the Chrome browser, have deployed it within Google's internal sign-in system, and have enabled Security Keys as an available second factor in Google's Web services. In this work, we demonstrate that Security Keys lead to both an increased level of security and user satisfaction as well as cheaper support cost.
Other forms of two-factor authentication include the use of a cellphone to receive one-time passwords through text messages or the use of a smartphone to generate such one-time passwords. The additional password is then required when logging in. A second form involves smartcards that also provide cryptographic assertions. A third form relies on digital certificates based on the transport layer security protocol that uses a secret key to authenticate the end user to a service or account.

Smartcards, the Google researchers said, are also problematic because they usually require custom reader hardware and the installation of driver software on any computer that will be used to log in. That makes smartcards much harder to use on a large number of devices. Also problematic: in some countries, such cards are provided by national governments, stoking concerns the cards could be used to track users' online usage.

TLS certificates used to authenticate users have been an option for years, but they have never caught on. The researchers said that's likely because they're too cumbersome for average users to generate, and TLS certificates are too likely to leak the user's identity across sites. TLS authentication certificates also reveal the user's identity to any network adversaries. What's more, they aren't portable, meaning it's difficult for average users to easily use them on multiple computers.