You won't believe what NASA hid from us this year
Eric Berger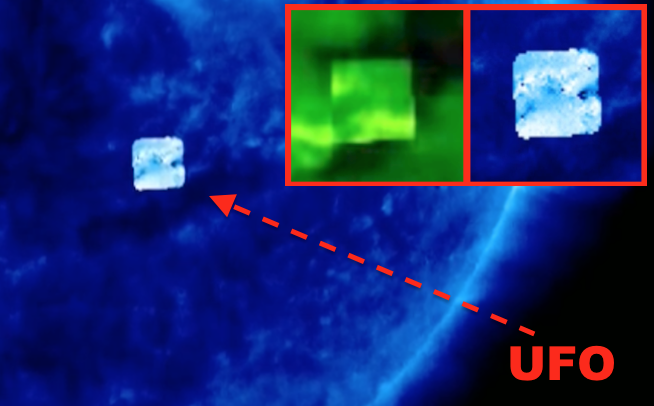 2016 did not disappoint.
Aliens at the Space Station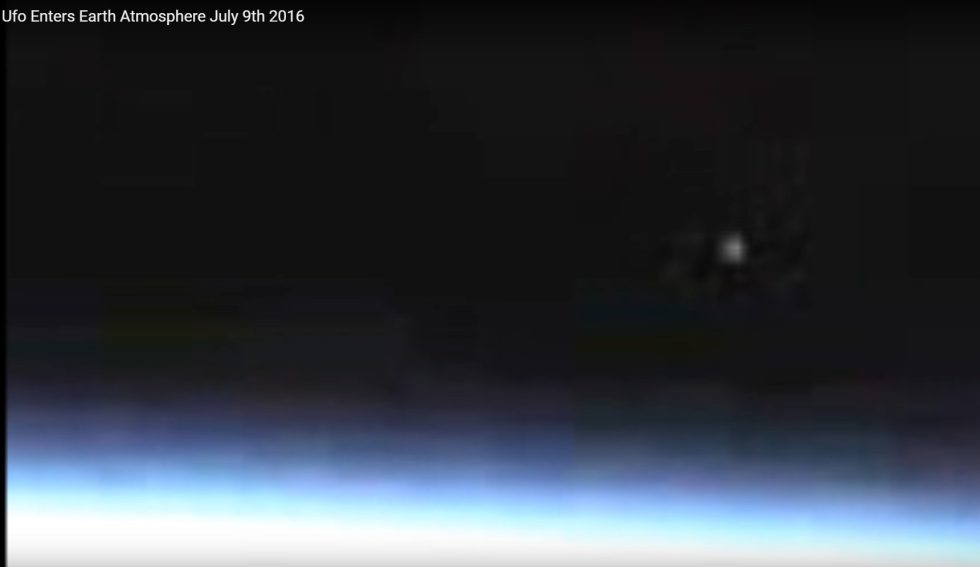 We're embarrassed to report that this video has been viewed approximately 4 million times, with likes outnumbering dislikes three-to-one. In reality, the station periodically passes out of range of the tracking and data relay Satellites that provide high bandwidth capacity for video, voice, and telemetry from the station to the ground. When this happens the cameras automatically switch to a pre-recorded video or other programming.
What is NASA hiding at the North Pole?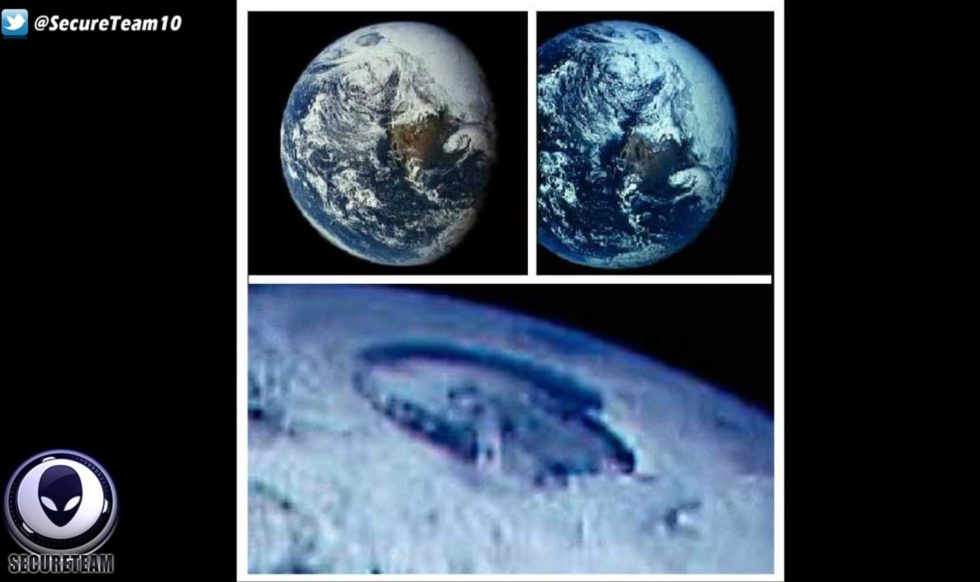 The 13-minute video (2.3 million views) goes on to display a number of old images from early satellites that, in the words of the conspiracy theorists, find NASA "caught red handed attempting to hide" a giant opening at the North Pole. The gist of their argument is that these images support the "Hollow Earth Theory," which apparently says there is an inner Earth, complete with land and a Sun of its own. Conspiracy theorists assert that explorers have seen the inner Earth first hand when flying over the pole.
The Hollow Earth exposé also showcases video from an ISS flyover of Antarctica, which abruptly ends as an astronaut closes the cupola's protective shades. Mysterious, isn't it? What boggles our mind is that the purveyors of this nonsense would rely on old satellite images of the poles when there are many, many great modern ones from satellites, including those in orbit above the poles.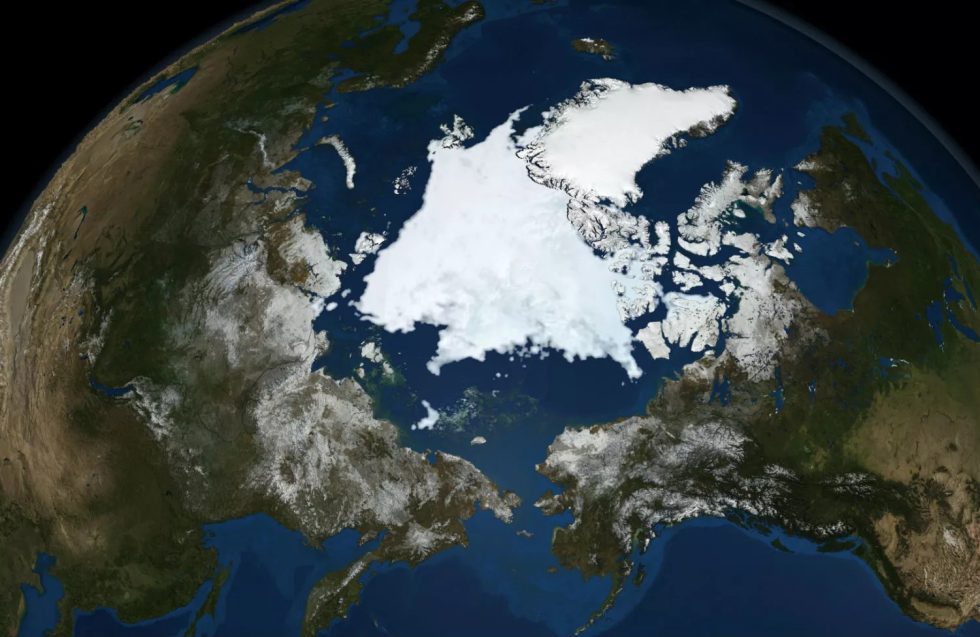 Aliens on the Sun
Come to think of it, the Sun is nature's fuel for... nature here on Earth. Could it be that plants are themselves aliens? Perhaps all will be revealed in the new year.