AT&T and Time Warner still trying to sidestep FCC scrutiny of merger
Jon Brodkin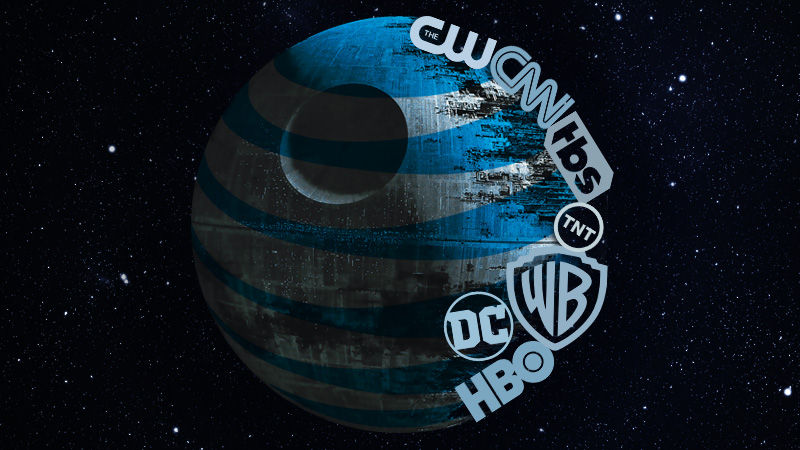 AT&T and Time Warner say they have a plan to avoid a Federal Communications Commission review of their pending merger.
AT&T did not elaborate on how the licenses would be disposed of.
Whatever happens at the FCC, the AT&T/Time Warner merger will be reviewed by the Department of Justice. While the Justice Department could sue to block the AT&T/Time Warner merger on antitrust grounds, the FCC reviews deals based on a "public interest" standard that forces the merging companies to prove that the deal is good for consumers.
AT&T is attempting to buy Time Warner for $85.4 billion. Time Warner, the programming giant, is a separate entity from Time Warner Cable, which was recently purchased by Charter.