BT customers suffer lengthy broadband outage—rogue router fingered
Kelly Fiveash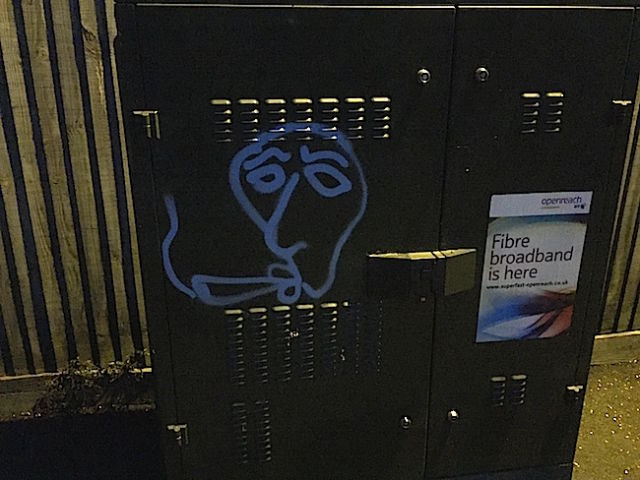 An unknown number of BT broadband customers across the UK were unable to access the telecoms giant's network for hours on Tuesday night—with some claiming that the outage caused by an apparent DNS error was yet to be resolved.
BT told Ars that a "small number of BT Broadband customers had issues accessing Web pages last night. This was an issue with a router in our network and has now been resolved. We apologise to any customers affected."
In response to ongoing issues, however, a BT spokesperson added: "There was a small glitch again affecting a very small amount of people but it has now been sorted."
Subscribers also griped about the inability to change their DNS settings to allow them to switch over to a free service such as OpenDNS while BT's network was having a little lie-down.
Several BT customers also
challenged
the former state monopoly's apparent decision to prevent them from using the likes of Google's public DNS server during the outage. Some claimed that the firm's porn filters had blocked access to alternative DNS providers.
Ars asked BT if its network-level filtering system prevented all broadband customers from changing their DNS settings, even for those who have opted out of activating parental controls. It promised a response, but hadn't got back to us at time of publication.