Doctor: My hometown has basically banned drones entirely, so I'm suing
Cyrus Farivar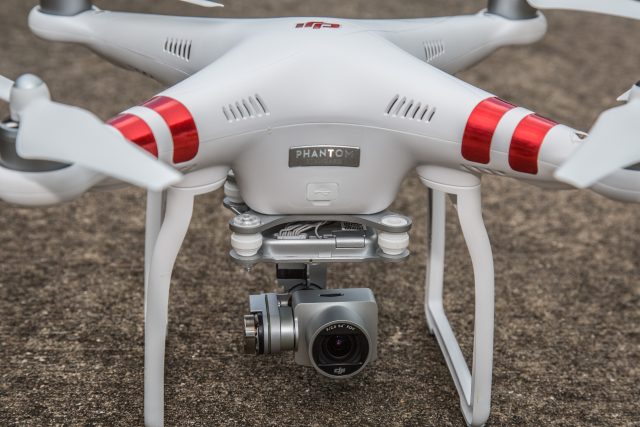 A doctor and drone enthusiast from Newton, Massachusetts, has sued his hometown, arguing that a new local ordinance restricting drone flights is unconstitutional.
The lawsuit gets to the heart of a question that continues to bubble up in the age of personal, inexpensive drones: to what degree can individuals and municipalities restrict drone use?
Defendant crafted the "below 400 feet" restriction as a precise counterpart to the [Federal Aviation Administration's] "higher than 400 feet" restriction, such that the two rules, concurrently applied, would presumptively prohibit sUAS over most of the land area of Newton, Massachusetts.
It's a tad bit late
The best case law on the issue dates back to 1946, long before inexpensive consumer drones were technically feasible. That year, the Supreme Court ruled in a case known as
United States v. Causby
that a farmer in North Carolina could assert property rights up to 83 feet in the air. However, the court declined to impose a firm limit as to how high a property owner's claims go into the sky.
In an e-mail interview with Ars, Singer explained that he is an entrepreneur who wishes to provide medical services via drone. He's concerned that national airspace could "become hopelessly fragmented" if local laws like this are allowed to stand.
"As a practical matter, the Ordinance will ban commercial UAV operations from our city," he wrote.
"Consider an aerial video service hired to fly a simple, unobtrusive, circular route around a property for a real estate agent. The service can try, as the ordinance now requires, to contact the city and every homeowner under the planned flight path. But will they all agree to the flight? What if the pilot needs to deviate from the planned flight path for safety reasons? Now suppose you're an entrepreneur like me who wants to provide medical services, or for that matter, any kind of rapid response. You have no time to seek permission. The city has grounded your business before it can even spread its wings."
Regulators
Neither the FAA nor the Newton City Solicitor's Office responded to Ars' request for comment.
"In sum, I believe that airspace and aircraft should be regulated by our nation's aviation experts—the FAA—not by a band of small-town politicians," Singer concluded.