Home Internet data caps and overage fees expand to more US cities
Jon Brodkin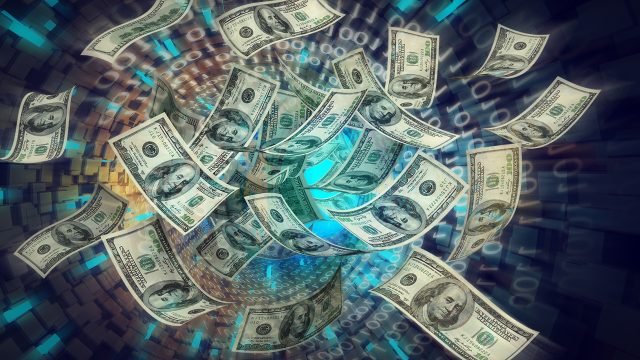 Cox is continuing the trend of bringing data caps and overage fees to customers in new cities.
Cox, the third largest cable company in the US after Comcast and Charter, has 6 million residential and business customers in 18 states. Much like Comcast, it has instituted a 1TB (1,024GB) monthly data cap and charges $10 for each additional 50GB block of data. Also like Comcast, Cox has been bringing the overage fees to a few cities at a time instead of deploying them to its entire territory all at once.
"Our meter does not currently track the data usage of Gigablast customers, therefore we do not currently charge Gigablast customers who exceed usage allowances in the markets where we have implemented use-based billing," a Cox spokesperson told Ars.
"We have no additional locations to announce today," Cox told Ars. "As decisions are made about any subsequent locations, we will announce these plans to our customers well in advance."