ISPs seek end of privacy rules just in time for Trump's inauguration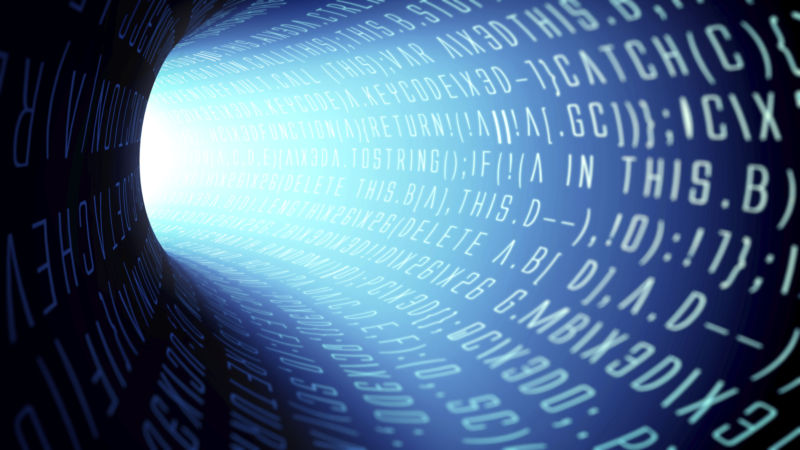 New privacy rules that protect the Web browsing data of broadband subscribers went into effect just two weeks ago, but they could be overturned shortly after Republicans gain a majority at the Federal Communications Commission.
The process for considering the petitions will extend past Wheeler's resignation. Once today's public notice is published in the Federal Register, supporters of the privacy rules will have 15 days to file oppositions to the petitions for reconsideration. After that, there will be another 10 days allotted for replies to oppositions. Pai and O'Rielly will presumably then get the process for overturning the rules moving. We contacted Pai and O'Rielly today but haven't heard back yet.
Even if the FCC does eliminate the privacy rules in response to the petition for reconsideration, that action could be appealed in court by supporters of the privacy rules.
Opt-in consent required—for now
Wheeler argued when the rules were passed that ISPs are uniquely capable of collecting consumers' Internet traffic because they can monitor everything that goes over the connection and because it is difficult for customers to switch ISPs. "What this item does is to say that the consumer has the right to make a decision about how her or his information is used," Wheeler said.
"Due to the FCC's action today, those who have more insight into consumer behavior (edge providers) will be subject to more lenient regulation than those who have less insight (ISPs)," Pai said. "This doesn't make sense... Nothing in these rules will stop edge providers from harvesting and monetizing your data, whether it's the websites you visit or the YouTube videos you watch or the e-mails you send or the search terms you enter on any of your devices."
ISPs seek end of privacy rules just in time for Trump's inauguration
Reviewed by
Bizpodia
on
21:33
Rating: