It's shockingly easy to hijack a Samsung SmartCam camera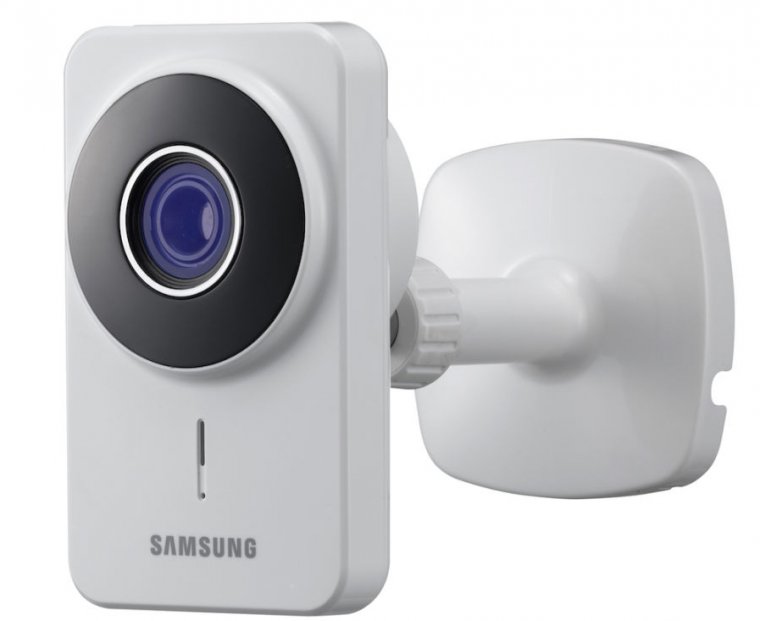 Smart cameras marketed under the Samsung brand name are vulnerable to attacks that allow hackers to gain full control, a status that allows the viewing of what are supposed to be private video feeds, researchers said.
The remote code-execution vulnerability has been confirmed in the Samsung SmartCam SNH-1011, but the researchers said they suspect other models in the same product line are also susceptible. The flaw allows attackers to inject commands into a Web interface built into the devices. The bug resides in PHP code responsible for updating a video monitoring system known as iWatch. It stems from the failure to properly filter malicious input included in the name of uploaded files. As a result, attackers who know the IP address of a vulnerable camera can exploit the vulnerability to inject commands that are executed with unfettered root privileges.
Down this road before
It turns out that the PHP functions driving the iWatch monitoring system were left untouched, the researchers discovered. Their exploit first restores the interface and then exploits vulnerabilities in it to gain root access.
It's shockingly easy to hijack a Samsung SmartCam camera
Reviewed by
Bizpodia
on
21:35
Rating: