Netflix calls out HBO for not letting subscribers binge on new shows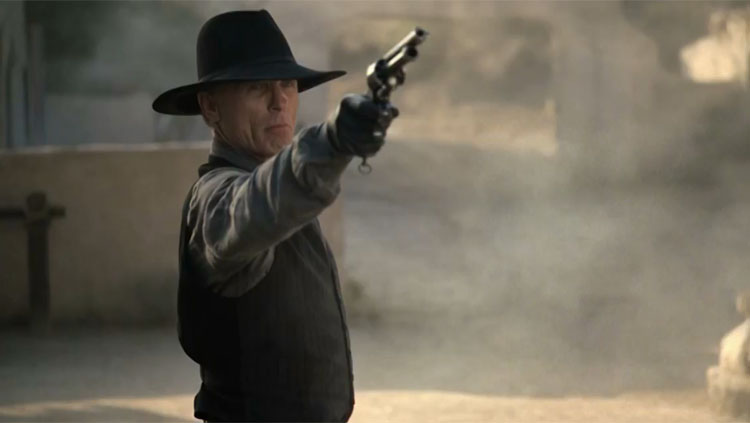 Netflix has gleefully poked a stick at its competitors in the video streaming market, after revealing it had added more than seven million subscribers to its service in the last three months of 2016.
the BBC has become the first major linear network to announce plans to go binge-first with new seasons, favouring Internet over linear viewers. We presume HBO is not far behind the BBC.

In short, it's becoming an Internet TV world, which presents both challenges and opportunities for Netflix as we strive to earn screen time.
Netflix's worldwide subscriber base now stands at 93.8 million customers. In the three months to the end of December, the company reported net income of $67 million (£54.3 million)—up 56 percent on the same period a year earlier. It said revenue during its fourth quarter grew 41 percent year-on-year to $2.4 billion (£1.95 million).
Hastings also warned that if incoming president Donald Trump and his new government weakened US net neutrality laws, it could be bad news for new and smaller players in the streaming market.
"No one wants ISPs to decide what new and potentially disruptive services can operate over their networks, or to favour one service over another," he said. "We hope the new US administration and Congress will recognise that keeping the network neutral drives job growth and innovation," adding that Netflix wouldn't be heavily affected by any such change in policy.
"We are now popular enough with consumers to keep our relationships with ISPs stable."
Netflix calls out HBO for not letting subscribers binge on new shows
Reviewed by
Bizpodia
on
21:00
Rating: