New York gets $170M in broadband funding that Verizon turned down
Jon Brodkin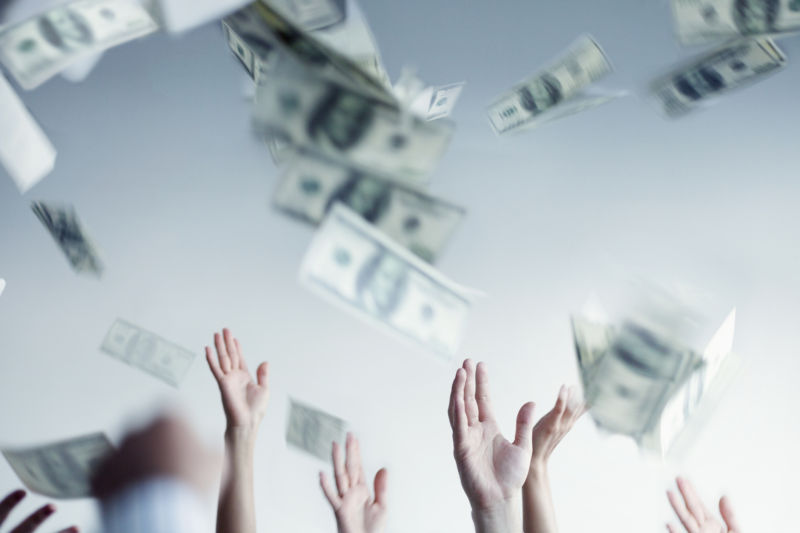 The Federal Communications Commission yesterday voted to give up to $170 million in broadband funding to New York to support a state program that will boost deployment in unserved rural areas.
The money was available because Verizon turned it down. It comes from the Connect America Fund, which draws from surcharges on Americans' phone bills to pay for rural Internet service. Typically, the FCC distributes this funding to specific ISPs, and the ISPs that accept the money must use it to provide home Internet service with at least 10Mbps download speeds and 1Mbps upload speeds. Verizon declined the funding in 2015.
Moreover, New York's auction would provide faster broadband than the FCC's process—and do it on a shorter timeline. New York is requiring ISPs that receive funding to provide download speeds of 100Mbps in most areas and 25Mbps in very remote areas. Instead of giving ISPs six years to finish construction, New York is requiring funded networks to be completed by the end of 2018.
"Broadband is critical to economic opportunity and job creation," said Pai, a Republican who was named chairman by President Donald Trump. "This is a first step of many to fulfill my promise to empower Americans with online opportunities, no matter who they are and no matter where they live."
"We have tirelessly fought to keep this money in New York State, and I am excited for Western New Yorkers that the FCC listened," US Rep. Chris Collins (R-N.Y.) said.