Newly discovered Mac malware found in the wild also works well on Linux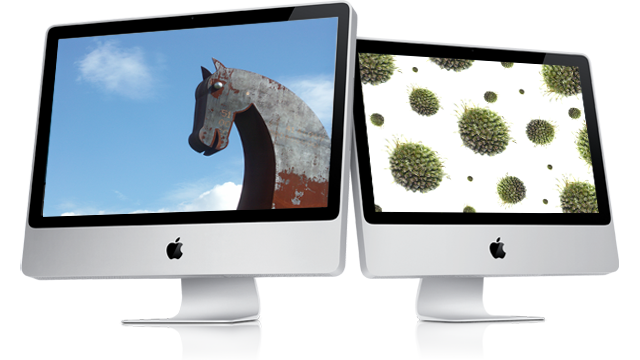 A newly discovered family of Mac malware has been conducting detailed surveillance on targeted networks, possibly for more than two years, a researcher reported Wednesday.
"The first Mac malware of 2017 was brought to my attention by an IT admin, who spotted some strange outgoing network traffic from a particular Mac," Thomas Reed, director of Mac offerings at Malwarebytes, wrote in the post. "This led to the discovery of a piece of malware unlike anything I've seen before, which appears to have actually been in existence, undetected for some time, and which seems to be targeting biomedical research centers."
Ancient artifacts

"The only reason I can think of that this malware hasn't been spotted before now is that it is being used in very tightly targeted attacks, limiting its exposure," Reed wrote. "There have been a number of stories over the past few years about Chinese and Russian hackers targeting and stealing US and European scientific research. Although there is no evidence at this point linking this malware to a specific group, the fact that it's been seen specifically at biomedical research institutions certainly seems like it could be the result of exactly that kind of espionage."
Newly discovered Mac malware found in the wild also works well on Linux
Reviewed by
Bizpodia
on
00:21
Rating: