Petition asks Disney to scrap its "animated" princess rule for Leia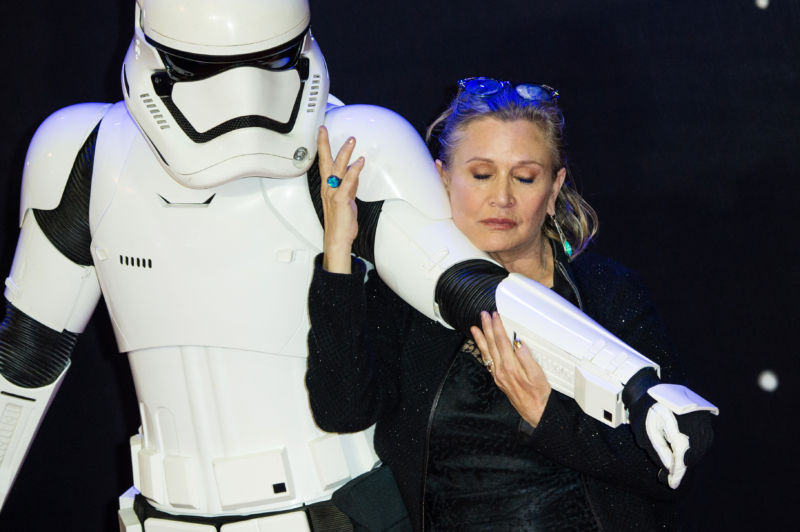 "We feel that it is only fitting for Disney to do away with the rule that an official Disney princess must be animated and make Leia a full-fledged princess," Christensen's petition reads. "This would be a wonderful way to remember Carrie and a welcoming to one of Disney's new properties that is beloved by millions."
As of press time, the petition had topped 40,000 signatures.