Pharma companies disown Shkreli; Pissed, Shkreli airs their dirty laundry
Beth Mole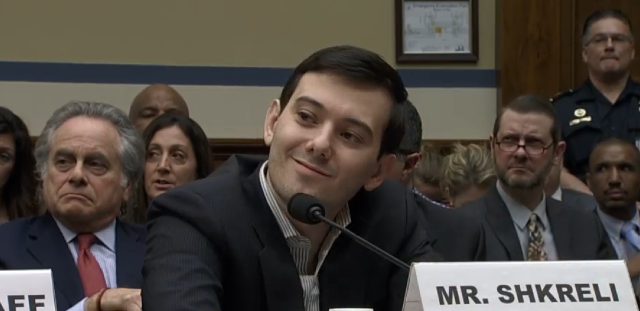 Is it, though? If you ask Shkreli, it's not. And he's made a website to try to convince you.
In addition to the list, Shkreli specifically calls out PhRMA CEO Stephen Ubl, who recently targeted Shkreli in media interviews for essentially being the worst of the pharmaceutical industry.
"Stephen Ubl," Shkreli writes, "don't you dare point your finger at me for the pharmaceutical industry's troubles. It turns out we've all made some unpopular moves." He ends with, "Look in the mirror. This website took me half an hour to make…"
PhRMA did not respond to requests for comment.