Sky Q will be available without a satellite dish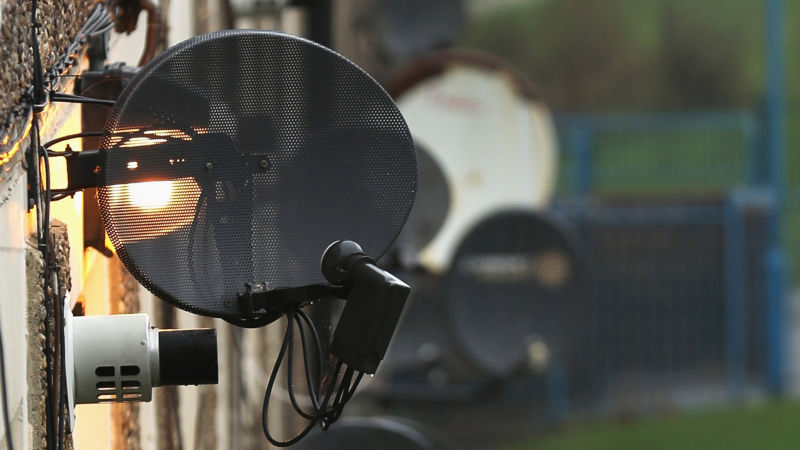 Details on how the new service will work, or how much it will cost, are slim. Sky Q currently supports 4K via its catch-up services and live via satellite for a £54 monthly fee, but it's unclear as to whether the streamed Sky Q service would offer live TV in 4K. If it does, it's likely to require a fast fibre broadband connection (Netflix, for example, requires at least 25Mbps for its 4K HDR service). Whether or not that connection has to come from Sky also isn't clear.
Sky had not responded to Ars' questions at the time of publication.
Sky hopes that by removing the need for a satellite dish it will attract customers that can't have a dish due to building restrictions, or that simply don't want one plonked on the outside of their house. The company could certainly use a little extra cash: Sky also released its financial figures for the six-month period ending December 2016 this morning, reporting a nine percent drop in operating profits.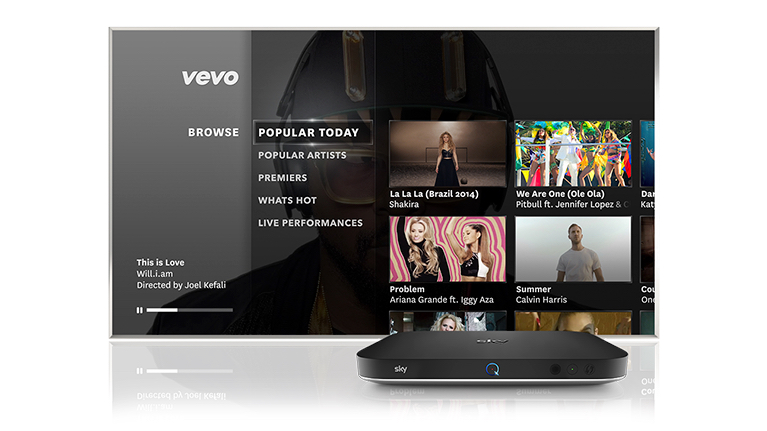 While Sky claims overall performance at the company was "good"—it attracted 500,000 new customers, for instance—a hike in licensing fees for access to Premier League football matches had a significant impact on profits. It also saw a rise in its churn rate (the annual percentage rate at which customers stop subscribing) to 11.6 percent, from 10.2 percent in the same period in 2016. Sky currently has six million broadband customers in the UK, and 12 million pay-TV subscriptions in the UK and Ireland.
Sky Q will be available without a satellite dish
Reviewed by
Bizpodia
on
04:16
Rating: