"Teabagging" will get you banned from a major Killer Instinct tournament
Kyle Orland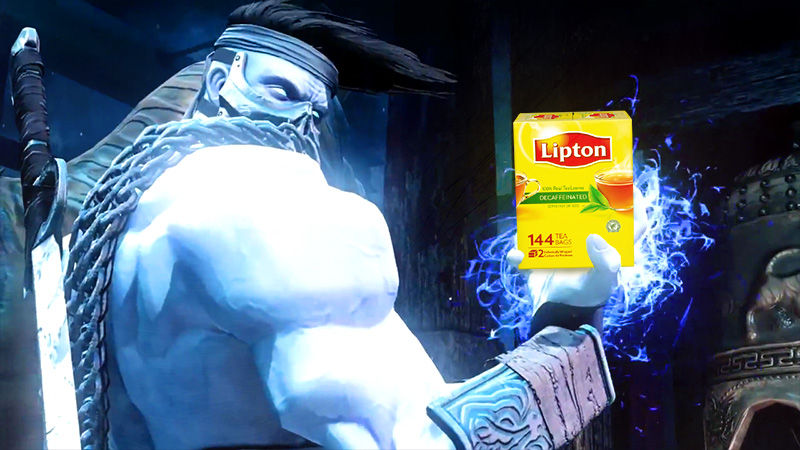 It started about Shadow Jago and later talked about [a particular player] using his taunt. Then someone got salty about losing and expressed their opinion about taunts/tea bagging — then made a threat about physical violence toward someone if they were to see them in person at a tournament.
The reasoning is simple: sportsmanship/professionalism. Plus on top of that it seems to be causing players to start threatening others. We promote a fun, professional and safe experience. Not a violent and unprofessional one. If you don't like it, you don't have to go to KIWC. We as the community have to start setting the standard."
Unsportsmanlike conduct or mind game?
But many in the community see taunting as a deeply ingrained part of the fighting game scene, even when those taunts aren't specifically built in to the game by developers. Some even consider teabagging to be an extension of the mind games inherent in all fighting games.
Tournament organizers also have to take into account the vulgarity of a taunt like teabagging when trying to present a fighting game in a way that can potentially appeal to mainstream audiences and advertisers. In that way, the debate over teabagging has some echoes in the debate that sprang up
when porn site Brazzers tried to sponsor a pro fighting game team in 2012
. More recently, ESPN required a player to change in-game costumes after Mika's "default" costume in
Street Fighter V
was deemed "too revealing" for the TV broadcast
.
In the end, the community will have to come to its own conclusions about these kinds of issues. Is it necessary to hold some things back to project an image of eSports respectability that could bring in wider viewership (and prize money)? Or is it more important to maintain the sometimes vulgar forms of self-expression that have long been valued by many high-level fighting game players?