Venezuelan officials arrest four Bitcoin miners on charges of stealing electricity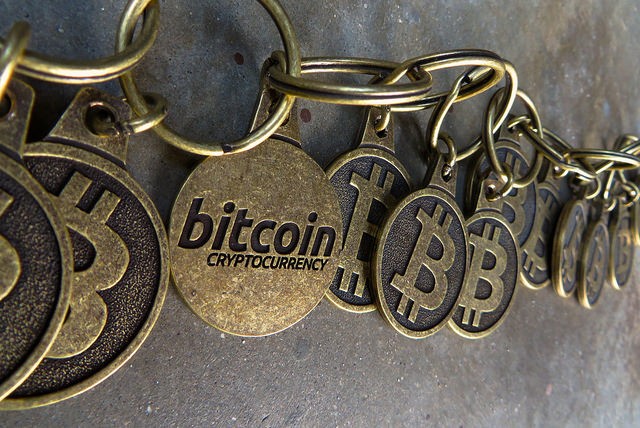 According to an
Instagram post by Douglas Rico
, the director of the Computer Crime Division of the Scientific, Penal, and Criminal Investigations Corps (CICPC), the four were operating more than 300 Antminer units and selling the bitcoins "on a commercial website." As per
Bitcoin-focused blog Bitcoinist
, the Corps director went on to say that the accused sold the bitcoins "on the Colombian Venezuelan border in Cúcuta, affecting the consumption and stability of electricity services in the area."
Reason
magazine
published an article a few months ago
detailing how, amid the collapse of Venezuela's economy, people are turning to Bitcoin mining as a way to stay afloat. The country's government heavily subsidizes electricity to the point where it costs about $0.02/kWh
according to research project ClimateScope
, so electricity-intensive Bitcoin mining sees a better return on investment in Venezuela than it might in a country with more expensive electricity.
To add a wrinkle to the situation, the country experienced frequent blackouts throughout 2016. The
New Yorker
explains
that the country gets an inordinate amount of its electricity from hydroelectric plants, which have recently suffered dearly from drought. (Despite Venezuela's reputation as an oil-rich nation, it actually saves a lot of its oil resources for export.)
Reason
notes that Bitcoin miners in the country have "come up with workarounds" to avoid the blackouts, "such as locating their operations in industrial zones, where electricity service is generally uninterrupted."
Currently, one Venezuelan bolívar is equivalent to $0.10. One Bitcoin is exchanged for $915 (
The New York Times
notes
that Bitcoin's price has been buoyed by the fall of the bolívar as many Venezuelans look to Bitcoin as an alternative). In interviews with
Reason
, Venezuelan Bitcoin miners reported that they purchase Walmart or Amazon gift cards online with their bitcoins and use those gift cards to import food and other goods.
While Bitcoin mining isn't illegal in Venezuela,
Reason
writes that 31-year-old miner Joel Padrón was arrested and jailed for more than three months at the beginning of 2016 on charges of electricity theft.
Venezuelan officials arrest four Bitcoin miners on charges of stealing electricity
Reviewed by
Bizpodia
on
04:01
Rating: