Will third-party developers support Nintendo's Switch?
No Mass Effect Andromeda, but Beyond Good & Evil 2 could be an exclusive.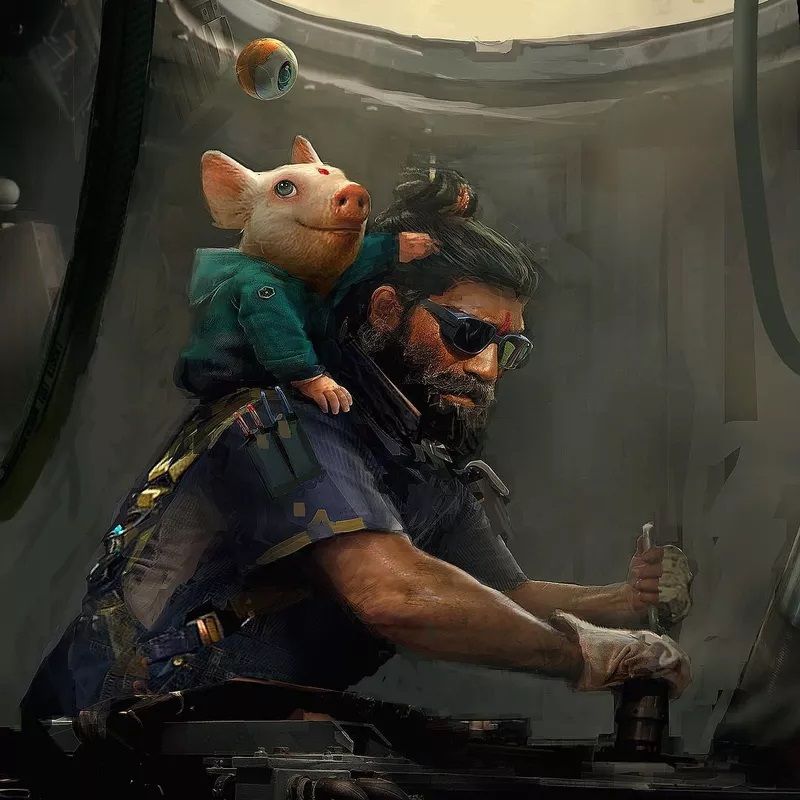 As we get closer and closer to
Nintendo's January 12 announcement of additional Nintendo Switch details
—and an expected March launch for the hybrid portable/home console—we're starting to get more information on what kind of support the system might get from third-party developers.
The level of high-quality support that the Switch receives from third-party developers could be a make-or-break question for the console. Will the upcoming Nintendo Switch be
a Wii U-style abandoned island
, with no one but Nintendo to make compatible games? Will it be
a Wii-style repository of third-party shovelware
that lacks competent ports of the big-budget games made for competing consoles? Or will it be
a return to the SNES era
, the last time a Nintendo home console was unquestionably one of the primary destinations for major games from most third-party publishers.