Careful with those headphones—1 in 4 Americans have noise-induced hearing loss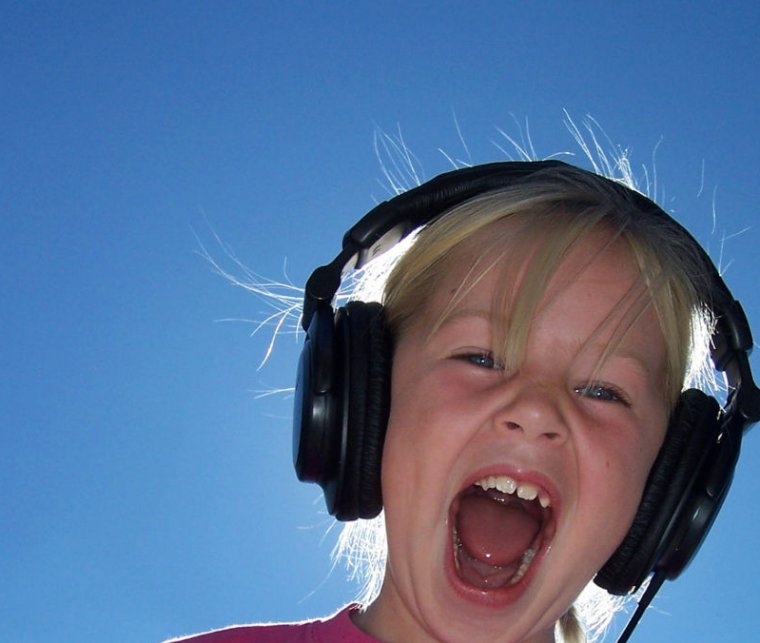 Cans, beats, buds, pods—whatever you stick over or into your ears, be careful.
The agency surveyed audiometric and hearing data from a nationally representative group of 3,583 participants aged 20–69 years between 2011 and 2012. The data was part of the continuous National Health and Nutrition Examination Survey (NHANES) conducted by the agency.
Overall, 24.4 percent of people in the survey had notches in the graphs for one or both of their ears. That percentage represents 39.4 million people in the US.
Males were nearly twice as likely as females to have a notch. Older people in the survey were more likely to have notches, too, which squares with well-established data showing that the risk of hearing loss increases with age. But the young weren't in the clear: of the 20 to 29-year-olds surveyed, 19.2 percent had notches.
Much of this hearing loss was unexpected. Of the 2,360 people who reported that they weren't exposed to loud noises in their work, nearly 20 percent had notched graphs. And of the 2,953 people who described their hearing as "excellent" or "good," 23.5 percent still had a notch or two.
Still, the report offers a useful reminder of the problem, namely that "noise-induced hearing loss is a significant health problem among US adults," as the report concludes.
Careful with those headphones—1 in 4 Americans have noise-induced hearing loss
Reviewed by
Bizpodia
on
00:40
Rating: