Ex-CIA officials say Trump's travel ban has "no national security purpose"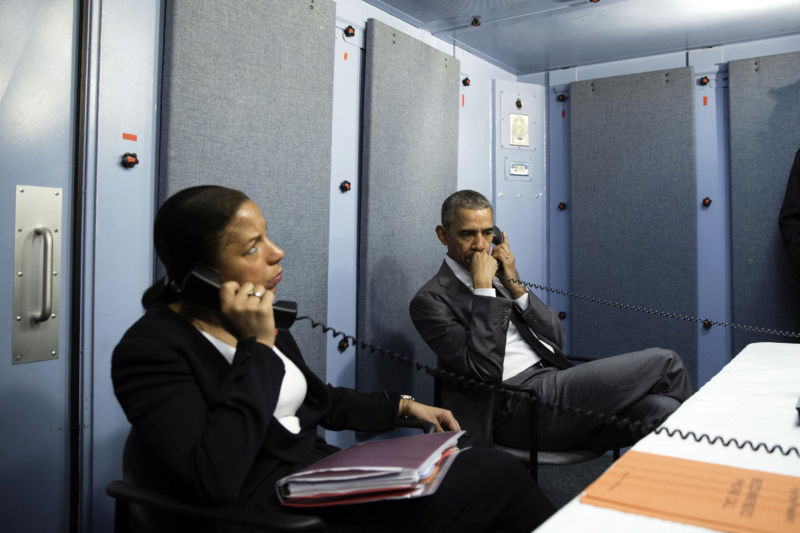 Three former secretaries of state, along with ex-CIA officials and Obama administration intelligence officials, claim President Donald Trump's travel ban on people from seven Muslim-majority nations serves "no national security purpose."
The former officials told the appeals court that Trump's order would "have a devastating humanitarian impact."
The Order is of unprecedented scope. We know of no case where a President has invoked his statutory authority to suspend admission for such a broad class of people. Even after 9/11, the U.S. Government did not invoke the provisions of law cited by the Administration to broadly bar entrants based on nationality, national origin, or religious affiliation. In past cases, suspensions were limited to particular individuals or subclasses of nationals who posed a specific, articulable threat based on their known actions and affiliations. In adopting this Order, the Administration alleges no specific derogatory factual information about any particular recipient of a visa or green card or any vetting step omitted by current procedures.
A few former officials from President George W. Bush's administration have also publicly spoken out against the order as well, although none have participated in formal court filings.
Ex-CIA officials say Trump's travel ban has "no national security purpose"
Reviewed by
Bizpodia
on
01:29
Rating: