FCC chair stuns consumer advocates with move that could hurt poor people
Jon Brodkin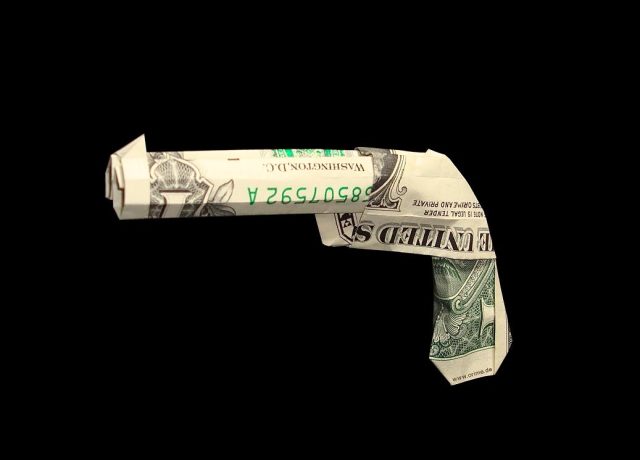 FCC procedures make it easy to overturn any recent action, and these nine companies gained their Lifeline broadband approvals late in Wheeler's tenure. Pai's FCC says the commission wants to implement new measures to combat fraud and waste in the Lifeline program and that revoking the Lifeline designations will provide additional time to achieve that. But none of the nine providers was accused of fraud, and the FCC already has the power to investigate and punish any provider that defrauds the program. Pai could have let these companies continue selling subsidized broadband to poor people as long as they committed no fraud, but he chose not to.
Lifeline-eligible customers can try to find another Lifeline provider, but the FCC acknowledged that its decision may cause some poor people to have to pay an extra $9.25 a month. One ISP had already started providing the subsidized service and was ordered to notify its customers that they can no longer receive Lifeline discounts.
Needy families lose out
"Directly contradictory to chair's stated goal"
In that speech to staff, Pai also said one of his top goals is "bringing broadband to all Americans." He made similar comments a few days later when presiding over his first meeting as chair. But reversing the Lifeline broadband designations erodes one of the FCC's core missions, that of making service available and affordable to poor people, Berenbroick said.
"It is directly contradictory to the chairman's stated goal. It took him all of three days to walk back the stated goal of his entire chairmanship," he said. Given that Pai repeatedly accused Wheeler of shunning bipartisanship and transparency, "you would imagine there would be more transparency and more effort to find bipartisan consensus here," Berenbroick said.
It's not clear yet whether the nine providers that lost their Lifeline designations will get them back or when other companies will be approved. Clyburn urged Pai to keep the companies' requests in the queue and consider them "expeditiously."