Five suspects arrested for sale of "fully loaded" Kodi streaming boxes
Mark Walton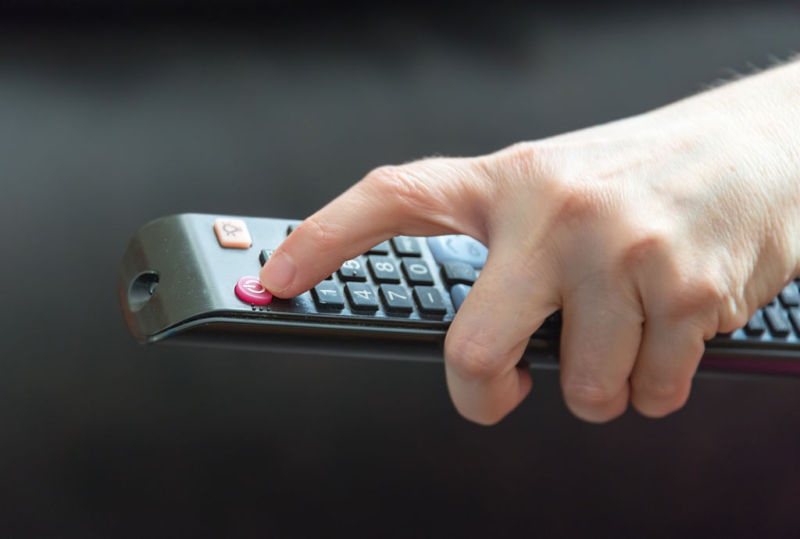 Five people have been arrested in connection with selling set-top boxes that have been modified to stream copyrighted content for free. The arrests were made in Bolton, Bootle, Cheadle, Manchester and Rhyl during raids in the early hours of Tuesday morning.
The suspects are accused of selling so-called "fully-loaded" Kodi media streaming boxes, which pair the open source software Kodi with a variety of freely available third-party applications. The applications give users access to live streams of copyrighted material—including the likes of Sky Movies, Sky Sports, and BT Sports—without paying for a subscription.
FACT alleged that the suspects made something "in the region of £250,000 across social media, online forums, as well as their own dedicated websites."
Kodi—which began life in 2003 as homebrew software called Xbox Media Centre (XBMC) for the original Xbox—is in of itself perfectly legal, with apps such as BBC iPlayer and SoundCloud available. Kodi is compatible with numerous devices, including the likes of the Nvidia Shield and Amazon Fire TV (via sideloading), as well as Windows PCs and Macs.
While some technical knowledge is required, it's possible for users to install the third-party add-ons themselves. Numerous sites offer written tutorials on the practice, as well as video tutorials on YouTube.
"Today's day of action should send out a clear warning to anyone involved in the sale and distribution of illegal set-top boxes that law enforcement and industry take this matter very seriously," said FACT director general Kieron Sharp.
"Set-top boxes loaded with apps and add-ons allowing access to copyright infringing material are very much illegal and anyone involved in selling these boxes should not be surprised to receive a knock on the door."