Microsoft to feds: Please exempt our immigrant workers hit by travel ban
Cyrus Farivar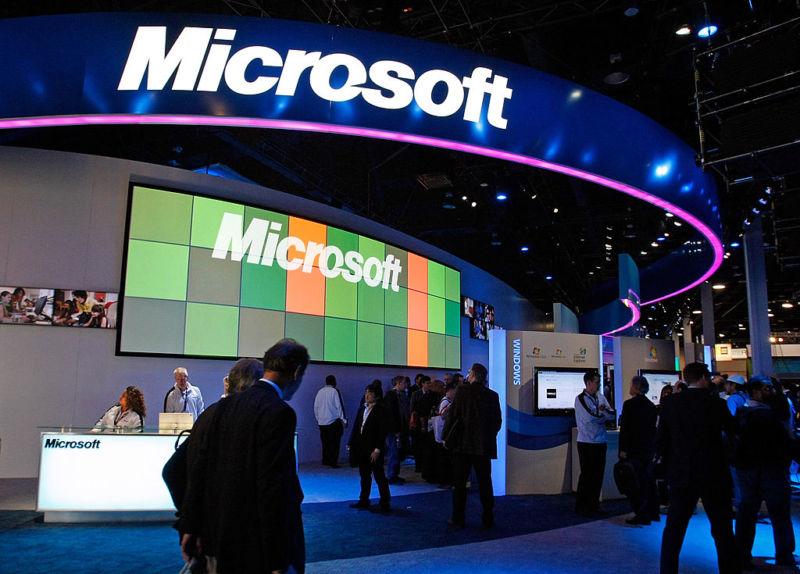 Microsoft has formally
asked
the US Department of State and the Department of Homeland Security to grant it and other companies an exemption to the Trump administration's
executive order
that restricts entry or re-entry of citizens from seven Muslim-majority countries. The order, which was signed last Friday, affects immigrants from Iran, Iraq, Yemen, Libya, Somalia, Sudan, and Syria.
"These companies presumably want something more certain and stable in place to allow them to continue their operations," she wrote in an e-mail. "They may also want the Trump administration to rethink portions of the order that may withstand legal scrutiny but that they view as inconsistent with broader national values."
"Critical roles"
Brad Smith, Microsoft's top lawyer, wrote that the company's affected employees have already "undergone significant government security review."
These individuals fill critical roles in the organizations that employ them, whether they are doctors, scientists, engineers, medical technicians, researchers, architects, software developers, or any number of other highly skilled professionals. They are deeply valued contributors to the innovation, research, and business acumen of our nation, and they serve critical roles in the successful operations of US companies.

…

There is also a deep personal cost for many impacted individuals. Again, even among just our own employees, we have one individual who is unable to start her new job in the US; others who have been separated from their spouses; and yet another employee who is confronted with the gut-wrenching decision of whether to visit her dying parent overseas. These are not situations that law-abiding individuals should be forced to confront when there is no evidence that they pose a security or safety threat to the United States.
Neither the Department of State nor the Department of Homeland Security immediately responded to Ars' request for comment.