Nvidia stops promotional game resales by tying codes to hardware
Mark Walton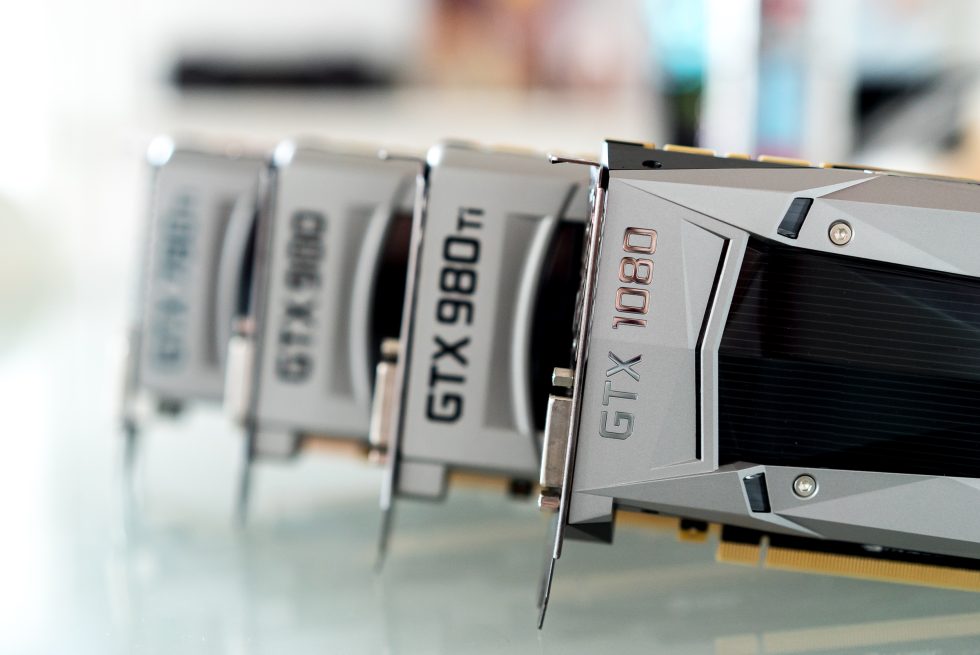 Graphics card maker Nvidia is putting a stop to the resale of bundled promotional game keys by tying them to a specific graphics card purchase.
Previously, retailers sent promotional game codes to customers that purchased a qualifying product. Those codes could then be redeemed on Nvidia's website, which spit out the relevant Steam, Uplay, Origin, or Microsoft Store key. Since the promotional game codes were not tied to a specific account, many users took to either gifting spare keys to friends or selling them on eBay in order to offset the cost of the graphics card purchase.
Now, users have to redeem codes via the GeForce Experience (GFE) app, which is directly linked to third-party services like Steam and Uplay. Users must also ensure that the requisite graphics card is "installed before redemption." GFE then performs "a hardware verification step to ensure the coupon code is redeemed on the system with the qualifying GPU."
Ars is awaiting clarification on the status of codes for those that purchase two graphics cards for SLI.