The state of residential solar power
Lee Phillips

However, that doesn't diminish the usefulness of some panels on your roof. If you own your home, you have the potential to make your own electricity. You can reduce or eliminate your dependence on the power company—maybe even sell your surplus power back to it, reducing your costs further, or perhaps even turning a profit.
Better than ever
As children, many of us have been fascinated by solar-powered calculators and watches. A few of us may even have received science kits with tiny motors attached to palm-sized solar cells. Generating electricity from light seems magical. Why can't we run the world this way?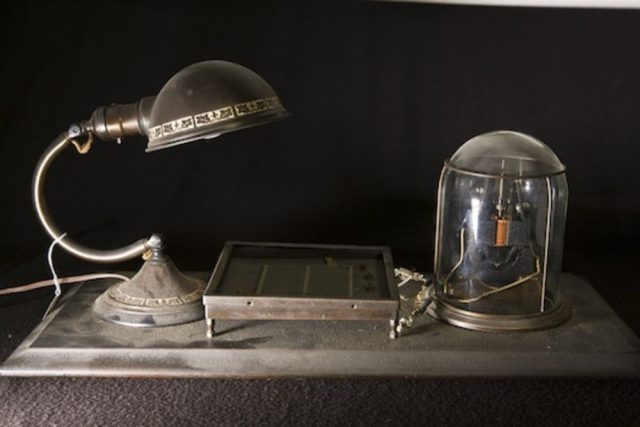 The technology was still not ready for mass adoption, however: efficiency was still only in the neighborhood of 10 percent. Additionally, it remained far too expensive.
Today, we are experiencing an acceleration of interest in solar energy, both at the residential level and on larger scales. This is due to several factors coming together: a significant decrease in cost; increases in efficiency of solar cells; an encouraging regulatory and taxation environment; widespread concern over climate change; and significant entrepreneurial innovation.
Finally, homeowners are not limited to their roof surfaces. The same installation techniques can be applied to the roofs of carports and other auxiliary structures, and PV panels can even be erected in fields and backyards.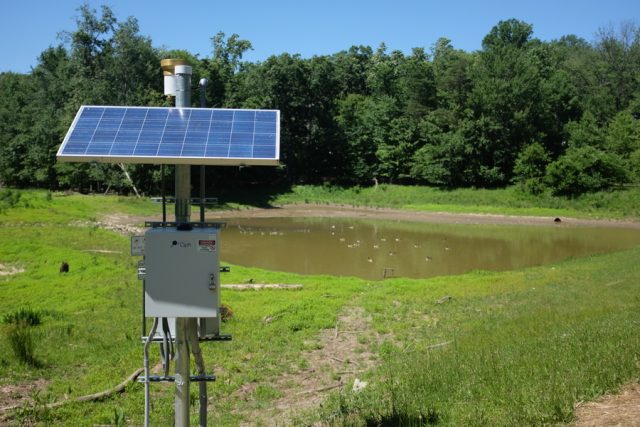 The sight of them interspersed with crops made one irresistible impression. This is just the latest way to exploit the abundant, free energy of the Sun—converting it to electrical power rather than to sugar through photosynthesis.