Here's How to Make Money Out of Japan's Labor Shortages
By Chris Anstey
- Bank of America Merrill Lynch call labor shortage 'mega' trend

- Companies already diverging in how they handle paradigm shift
Japan's wages may still be falling by some measures, but some analysts are so convinced that the country's labor shortages are going to impose a cost shake-out for companies and markets that they've started making investment recommendations.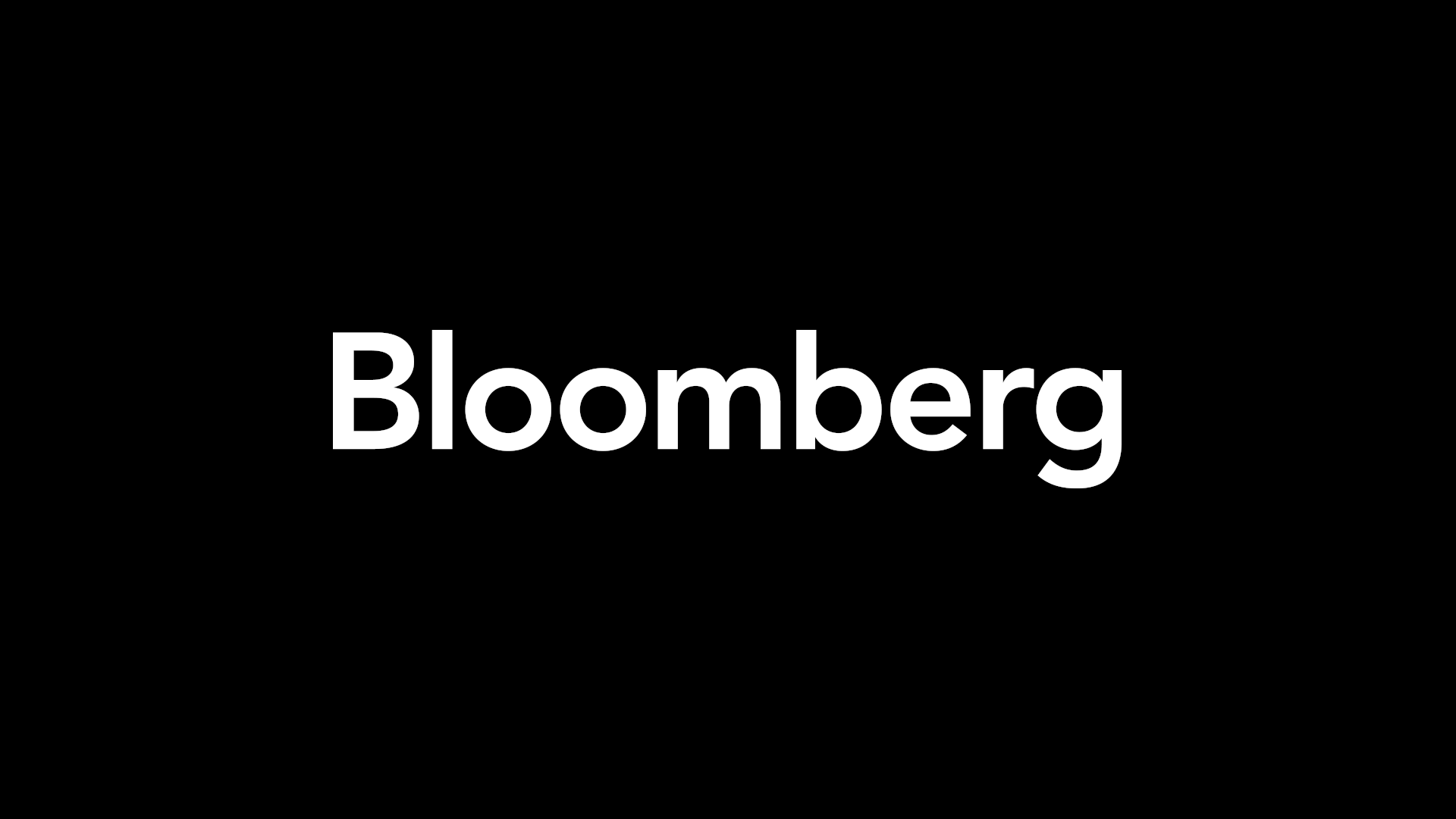 "The labor shortag
e is becoming more acute," with unemployment at just 2.8 percent, Bank of America Merrill Lynch analysts including strategist Shusuke Yamada and economist Izumi Devalier wrote in a May 19 report. "We believe the wage pressures will rise gradually and feed into broader inflation in the long term." As a result, the bank prefers "labor-shortage beneficiaries over labor-shortage strugglers."
Some companies are already moving to save on labor, including convenience-store chain
Seven & i Holdings Co.
, which BOFAML rates as a "buy." The analysts cite its deployment of integrated chips that use radio-frequency identification technology in sorting baskets to save the labor of store inspections to see how goods are moving.
Rival FamilyMart UNY Holdings Co. is among those lagging behind and set to feel greater impact from rising labor costs, according to the team, which highlighted differences in impact of personnel costs on operating profits in the following chart:
"The immediate cost pressure (first implication) and resulting incentive for productivity enhancement (second implication) are already impacting company fundamentals and share prices despite muted macro-level inflation," the BOFAML analysts wrote.
Many economists are still skeptical about compensation levels -- after all, average monthly earnings fell 0.4 percent in March from a year before. But the broadest measure of pay across the economy indicates the strongest trends since the 1990s. And anecdotes of the effects of worker shortages abound -- such as delivery company
Yamato Holdings Co.
raising prices for the first time in more than a quarter century.
Some of the labor-shortage beneficiaries, in BOFAML's view, include:
Those that are set to struggle include
FamilyMart
. BOFAML analyst Hidehiko Aoki expects its personnel costs to rise 8 percent -- or 11.7 percent of expected operating revenue in the 2018 fiscal year. The bank set a price objective of 4,000 yen on the stock, some 37 percent lower than its Monday close.
The chemicals industry is one where "staffing difficulties have limited production capabilities" already, the BOFAML team said. Higher labor and other costs have also hurt steelmakers' earnings, they said.
Another investment to consider is Japanese government bonds linked to inflation, the analysts said. "Given the expected upward pressure on prices, we think JGBi offers value," they wrote.