Mumbai factory shut down after industrial waste turns dogs blue
By Maham Abedi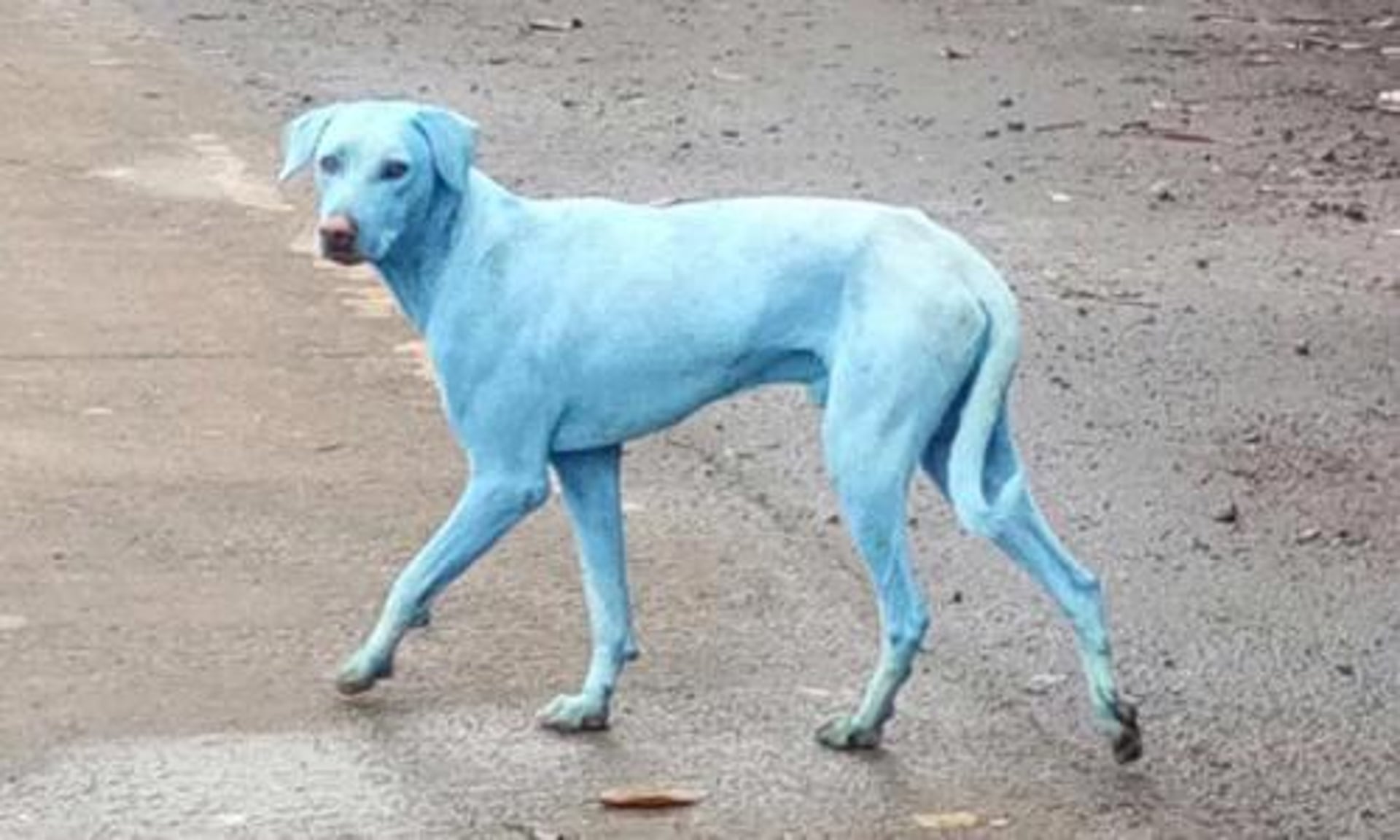 Mumbai factory shut down for allegedly dumping dye that turned dogs blue
Earlier this month, the Maharashtra Pollution Control Board was called in to investigate why several dogs in the area were turning light blue, after an animal rights group linked the colour change to an untreated chemical dye that was dumped into the nearby Kasadi River.
In a Facebook post, Navi Mumbai Animal Protection Cell added that other animals such as birds and reptiles were also turning blue.
"Ducol Organics Pvt Ltd. is harming animals and birds in the area. We cannot let such an industry function," Anil Mohekar, who is on the government board, said.
The board added that five dogs in the neighbourhood had turned blue, and were being treated by veterinarians.
© 2017 Global News, a division of Corus Entertainment Inc.